Movie added to your watchlist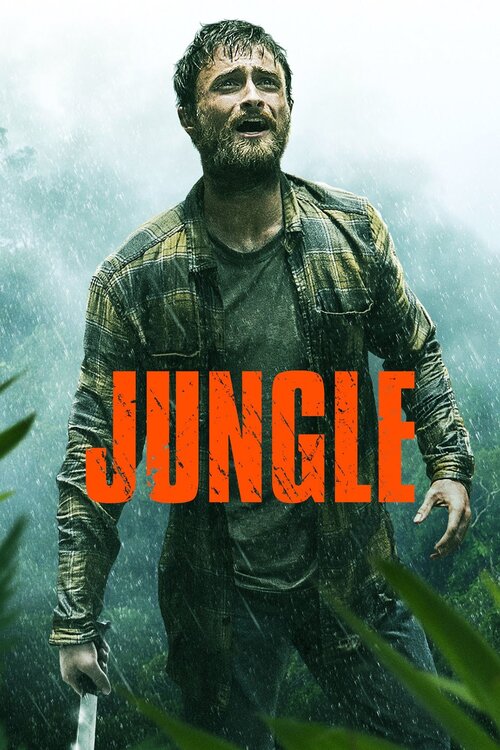 Jungle
Adventure, Drama, Thriller
In 1981, an enthusiastic young adventurer follows his dreams into the Bolivian Amazon jungle with two friends and a guide with a mysterious past. Their journey quickly turns into a terrifying...
Movie added to your watchlist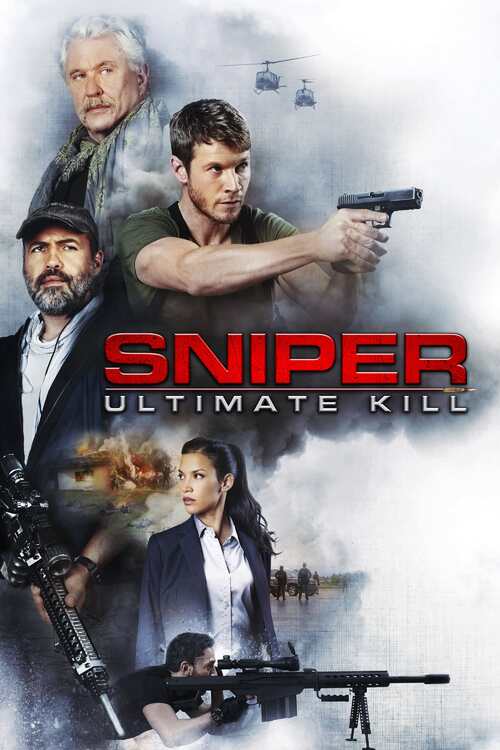 Sniper: Ultimate Kill
Action, Drama, Thriller
Colombian drug kingpin Jesús Morales secretly pays for the services of a sniper nicknamed "The Devil," capable of killing one-by-one the enemies of anyone who hires him. With no adversaries...