Movie added to your watchlist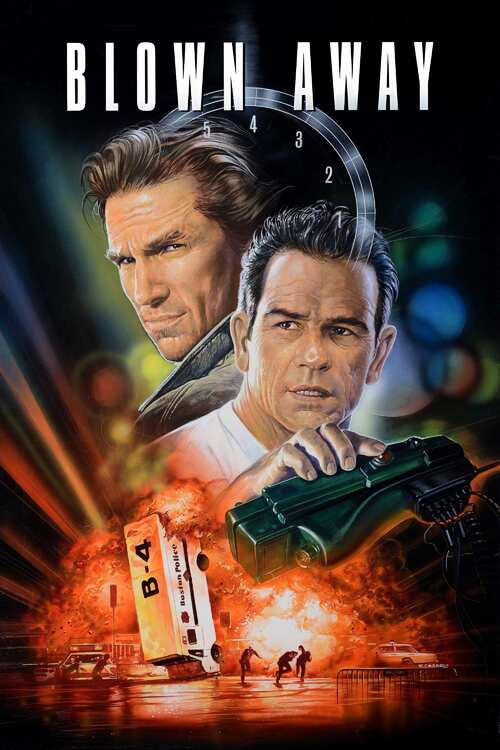 Blown Away
Thriller, Action, Crime, Drama
Blown Away tells the story of Jimmy Dove who works for the Boston bomb squad. Shortly after Dove leaves the force his partner is killed by a bomb that Dove thinks might have been made by...
Movie added to your watchlist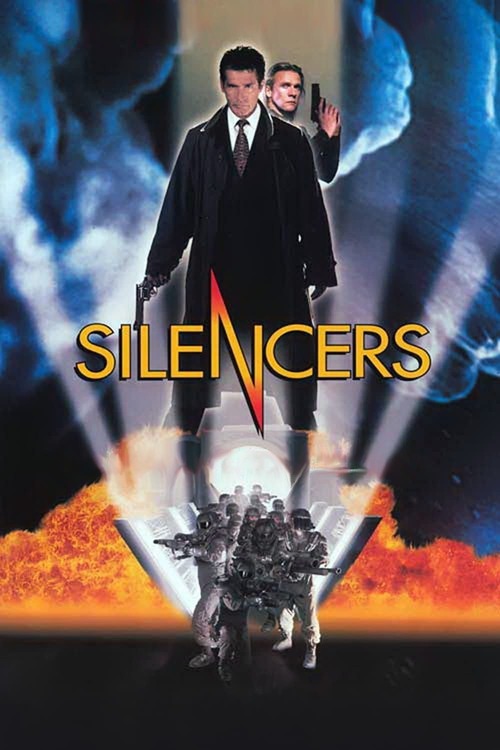 The Silencers
Action, Science-Fiction
U.S. Senator is assassinated by Men in Black, mysterious organization which suppresses all knowledge about UFOs. Agent Rafferty from the U.S. Secret Service will confront them and discover...