Movie added to your watchlist
Strippers vs. Werewolves
Comedy, Horror
Mickey, who happens to be a werewolf and a crime boss, gets all worked up and hairy during a private dance at a strip club. Justice, the dancer, grabs the nearest weapon and lands a fatal...
Movie added to your watchlist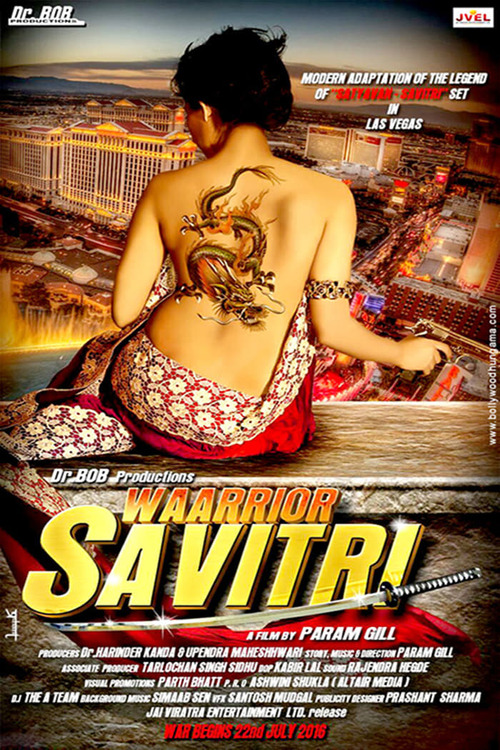 Waarrior Savitri
Thriller, Action
A modern day adaptation of the legendary fable of Savitri, Satyavaan and Yamaraj from Mahabharata, one of the major Sanskrit epics of ancient India. The modern day Savitri is adept in martial...