Movie added to your watchlist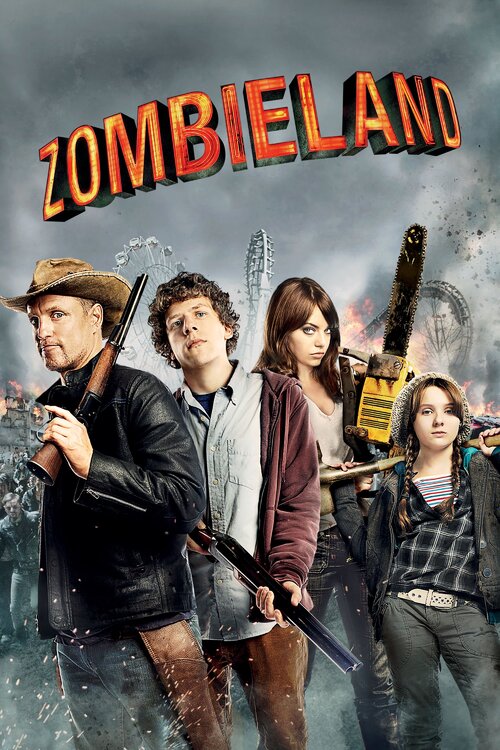 Zombieland
Comedy, Horror
Columbus has made a habit of running from what scares him. Tallahassee doesn't have fears. If he did, he'd kick their ever-living ass. In a world overrun by zombies, these two are perfectly...
Movie added to your watchlist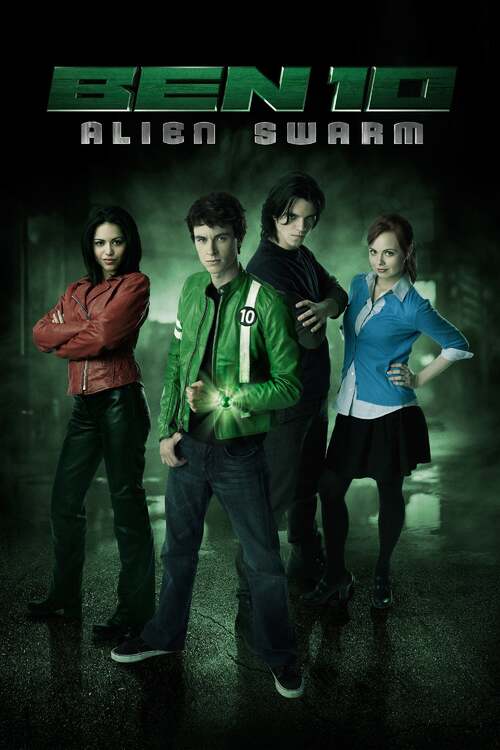 Ben 10 Alien Swarm
Adventure
Ben tenison is back in this all new Comedy Central, Movie, Based on the current Alien Force story. Alien swarm picks up with Ben 10 as a full fledged plumber but he's about to leave the...