Movie added to your watchlist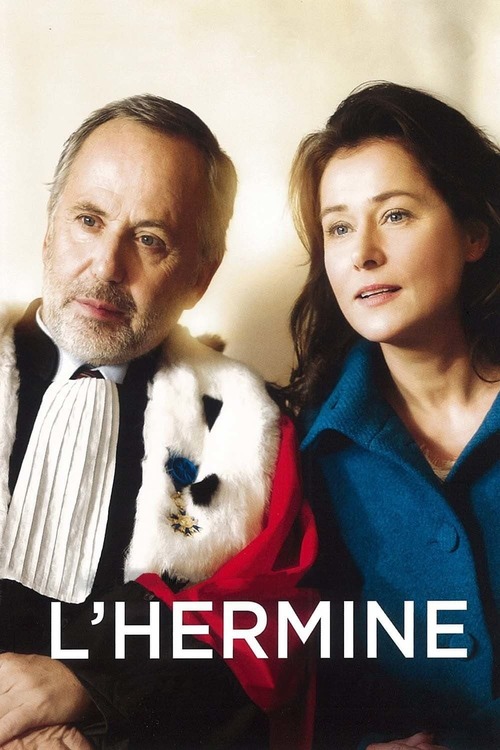 L'Hermine
Comedy, Crime, Drama, Romance
When a feared judge of the French court, Xavier Racine, encounters a French-Danish juror, Ditte Lorensen-Coteret, at a murder trial, their shared past is slowly uncovered.
Movie added to your watchlist
La ville aux murs dauphins
Romance, Mystery
Un architecte s'apprête à prononcer un discours sur les villes du futur. Quelques heures avant il rencontre une jeune femme dont la personnalité le trouble. Le voilà partagé entre l'immensité...