Movie added to your watchlist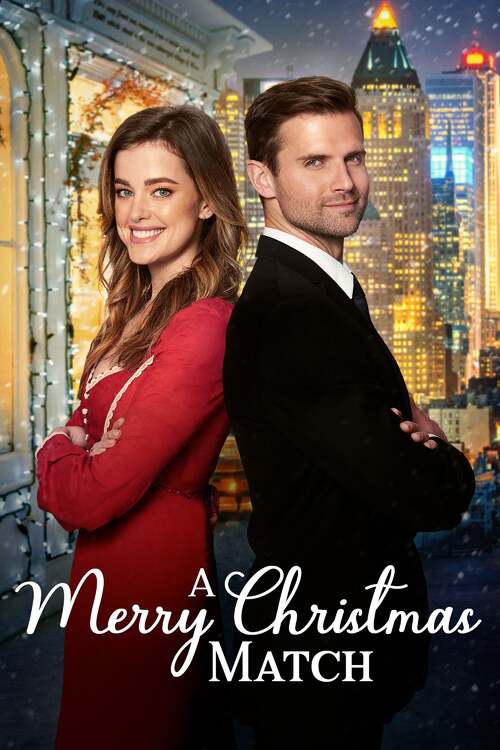 A Merry Christmas Match
Drama, Telefilm, Romance
Corey Calvin lives in a ski village where she works at her late father's local antique shop, having sidelined her her big city dreams of becoming a theater director. When Los Angeles hunk...
Movie added to your watchlist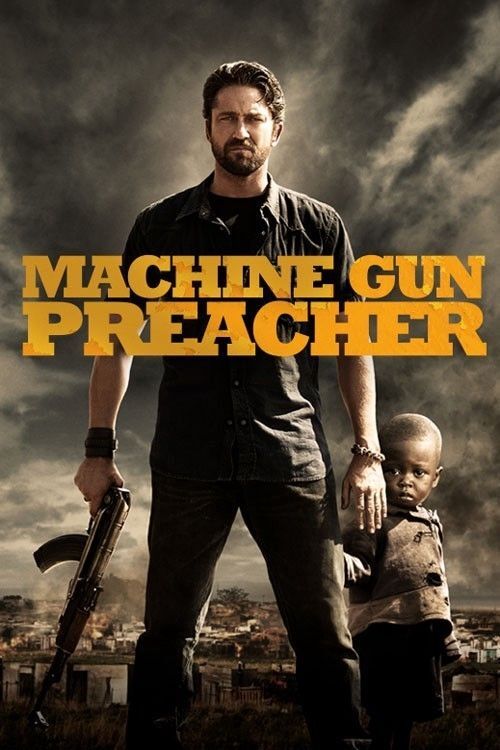 Machine Gun Preacher
Action, Thriller, Crime
The true story of Sam Childers, a former drug-dealing biker who finds God and became a crusader for hundreds of Sudanese children who've been kidnapped and pressed into duty as soldiers.
Movie added to your watchlist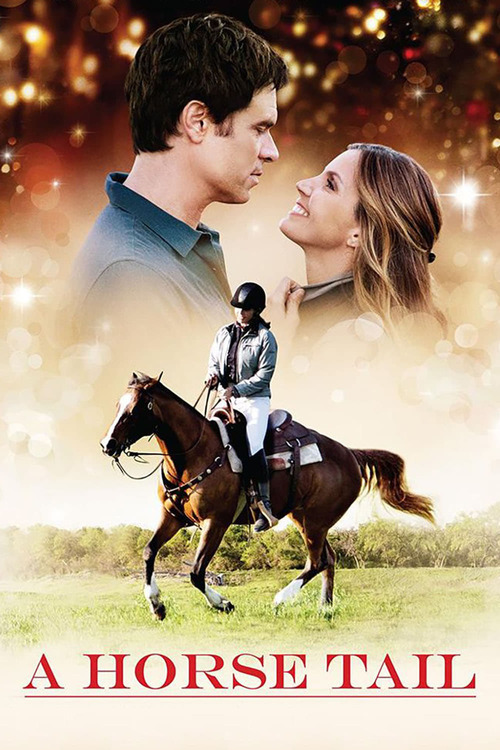 A Horse Tale
Drama, Family, Romance
Platform: UP Faith and Family
Uptight city accountant Michael Thompson is hired to help a family save their stable before the bank shuts them down. Michael reluctantly agrees, but as he searches for ways to save a family's...