Movie added to your watchlist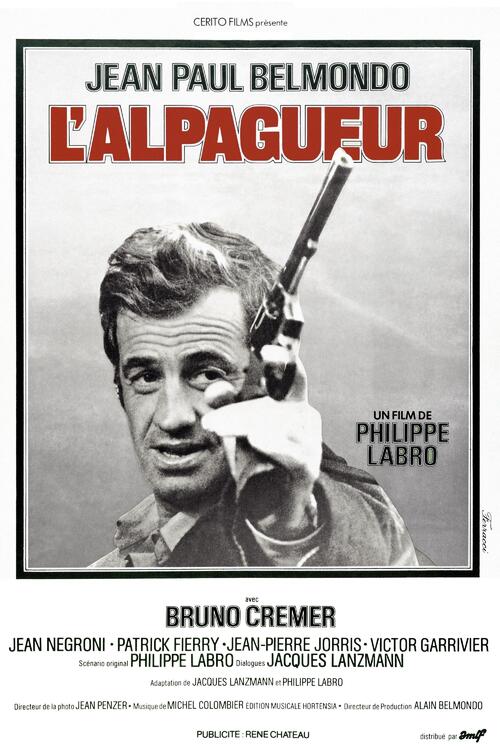 L'alpagueur
Action, Crime, Thriller
L'Alpagueur is a free-lance spy from the French secret agency. He's put on the investigation about L'epervier, a serial-killer who employs young boys to help him robbing banks before killing...
Movie added to your watchlist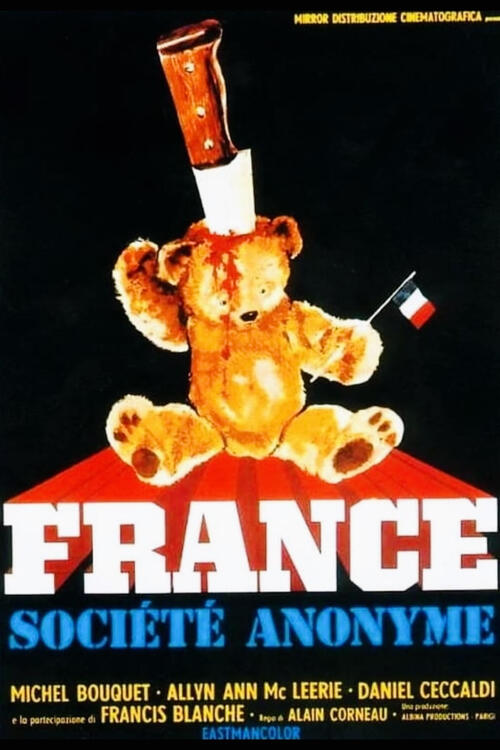 France société anonyme
Science-Fiction
In the year 2222, a former drug dealer is kept in a state of hibernation. Reanimated, he tells his story. Leader in the narcotics market, his situation was prosperous until, during a political...