Movie added to your watchlist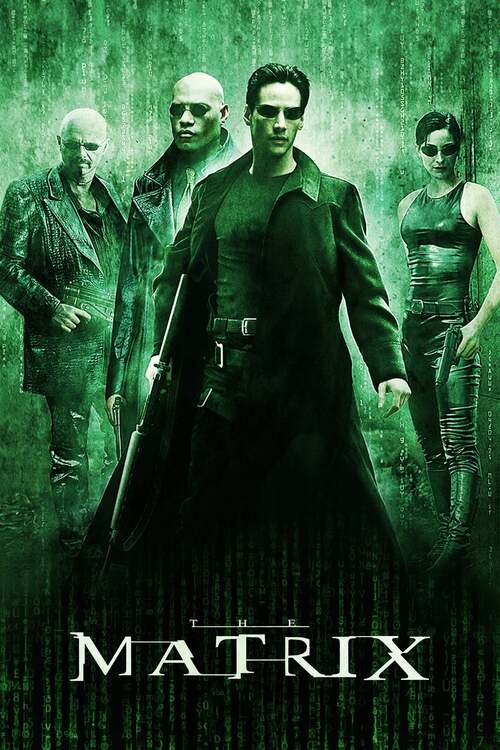 The Matrix
Action, Science-Fiction
Set in the 22nd century, The Matrix tells the story of a computer hacker who joins a group of underground insurgents fighting the vast and powerful computers who now rule the earth.
Movie added to your watchlist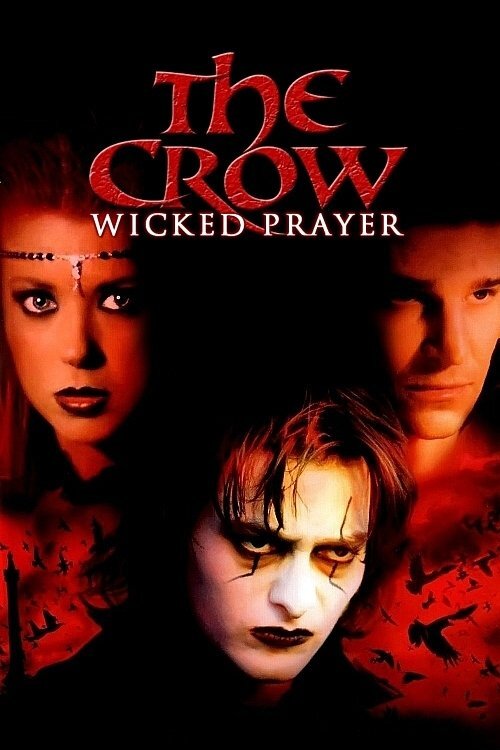 The Crow: Wicked Prayer
Action, Horror, Thriller
Jimmy Cuervo is a down-on-his-luck ex-con living in a polluted mining town on a reservation that would run him out of town if not for the remainder of his probation. With his time nearly...