Movie added to your watchlist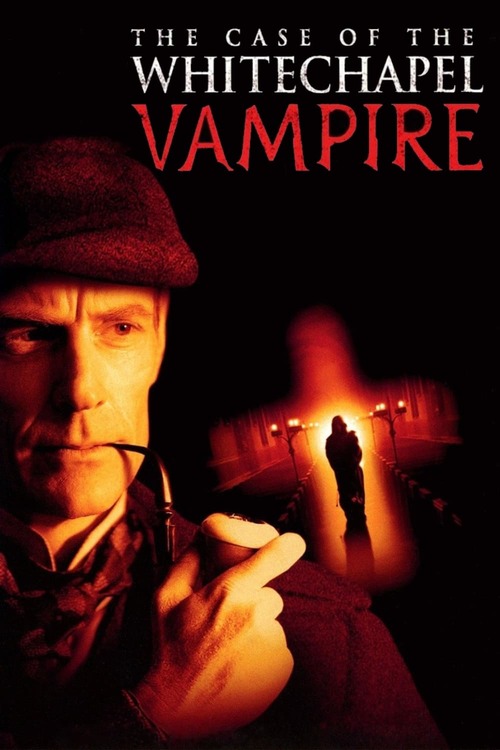 The Case of the Whitechapel Vampire
Thriller, Mystery, Crime, Telefilm
The scene of the crime is Whitechapel, the same London district notorious for the recent attacks of Jack the Ripper. Three monks are found dead, the apparent victims of a vampire - now,...
Movie added to your watchlist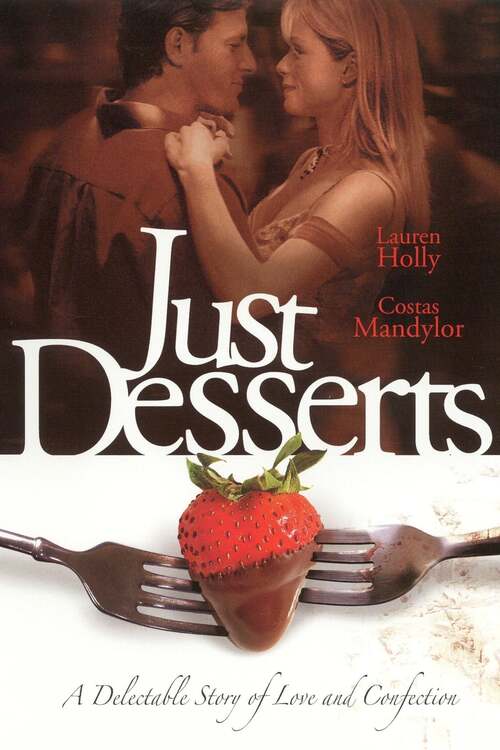 Just Desserts
Comedy, Romance
Marco Poloni's family owns a bakery in the Bronx and it seems that they have fallen on hard times and his family is considering selling the bakery. Marco then decides to enter a baking competition...