Movie added to your watchlist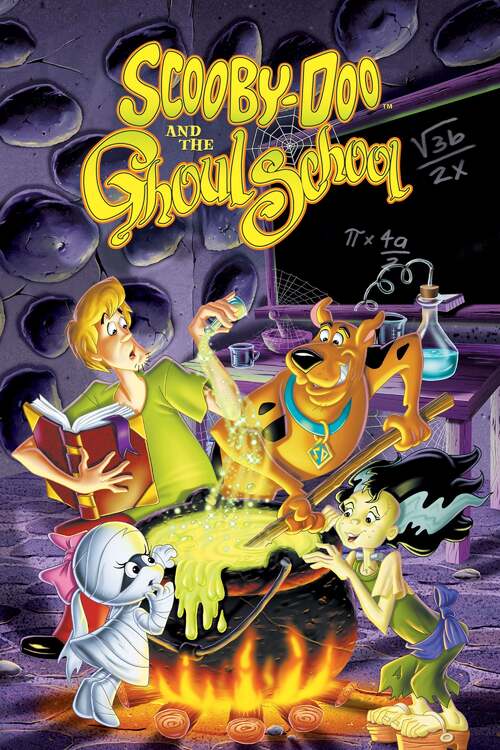 Scooby-Doo and the Ghoul School
Telefilm, Animation, Family, Comedy, Fantasy
Scooby, Shaggy and Scrappy Doo are on their way to a Miss Grimwood's Finishing School for Girls, where they have been hired as gym teachers. Once there, however, they find that it is actually...
Movie added to your watchlist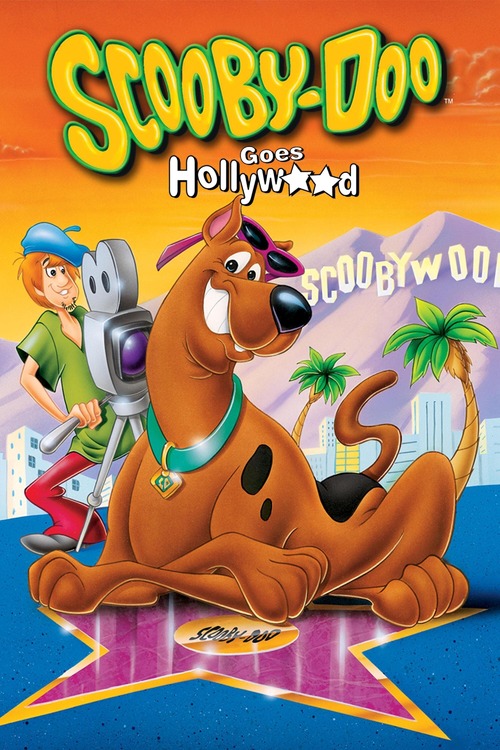 Scooby Goes Hollywood
Animation, Comedy, Family, Telefilm
The gang goes to Hollywood as Scooby stars in his first film. When a creepy creature wants to put a stop to the film, Scooby must solve the mystery to ensure his star status remains intact.