Movie added to your watchlist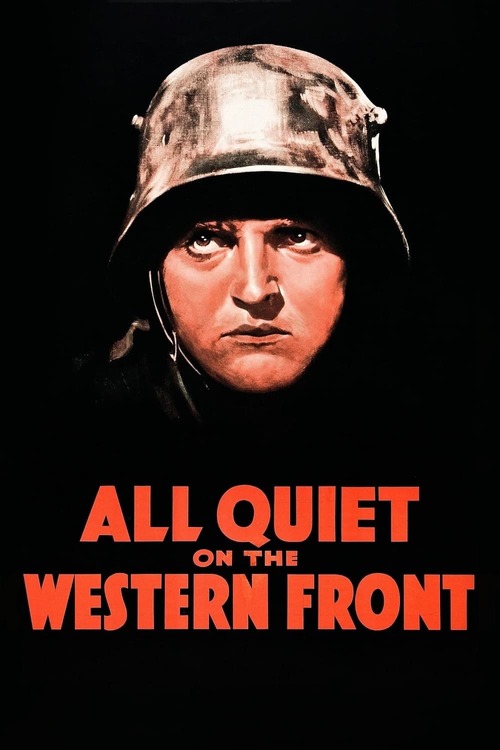 All Quiet on the Western Front
Drama, War
A young soldier faces profound disillusionment in the soul-destroying horror of World War I. Together with several other young German soldiers, he experiences the horrors of war, such evil...
Movie added to your watchlist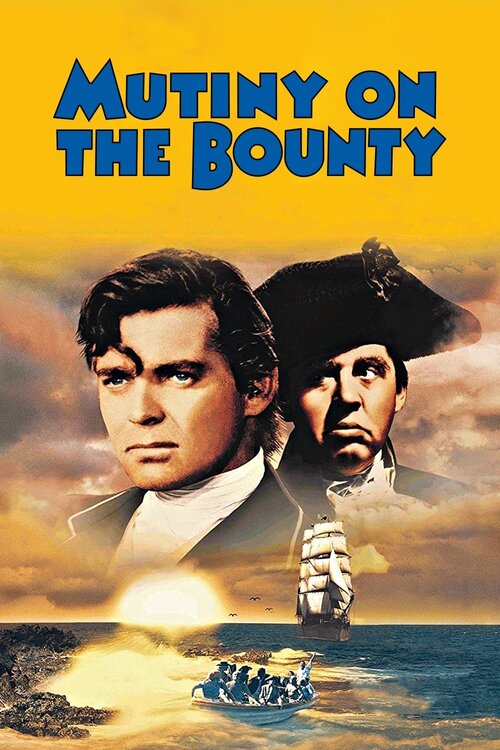 Mutiny on the Bounty
Adventure, Drama, History
Fletcher Christian successfully leads a revolt against the ruthless Captain Bligh on the HMS Bounty. However, Bligh returns one year later, hell bent on avenging his captors.