Movie added to your watchlist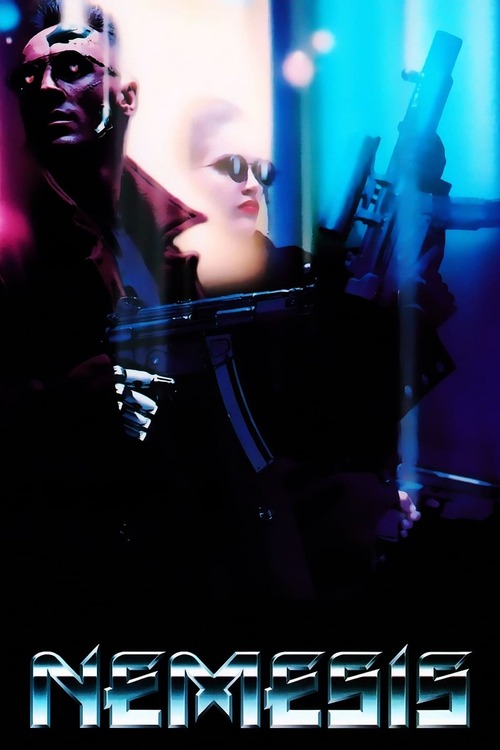 Nemesis
Science-Fiction, Thriller
Platform: Amazon Prime Video
In the future, chaos is rampant as 'information terrorists' threaten to destroy order in society. Alex is a part-man, part-machine LAPD cop who is the best at what he does. When one of the...
Movie added to your watchlist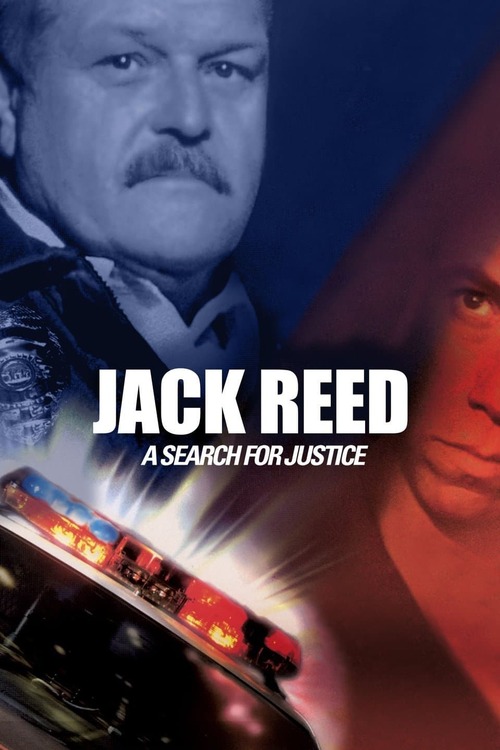 Jack Reed: A Search for Justice
Mystery, Drama, Crime, Telefilm
Chicago police detective Jack Reed investigates the brutal murder of a stripper while he deals with corruption and bureaucracy within his own department.