Movie added to your watchlist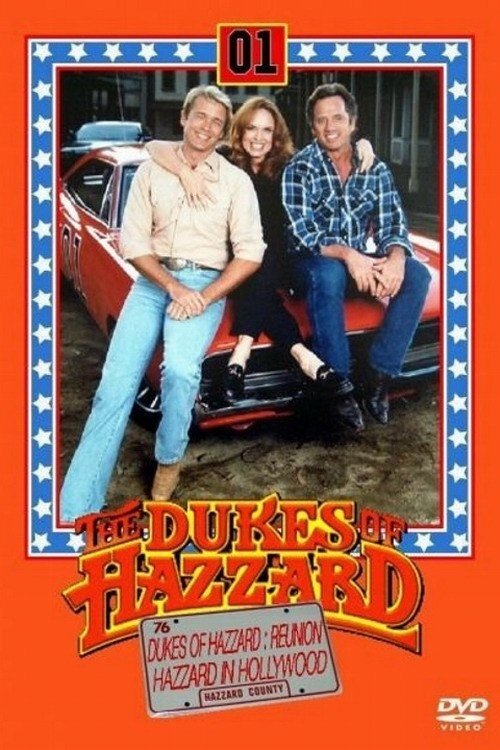 The Dukes of Hazzard: Hazzard in Hollywood
Comedy, Action, Adventure
The Duke Boys and company travel to Hollywood to sell some musical recordings in order to raise money to build a new hospital in Hazzard County. However, when their recordings and money...
Movie added to your watchlist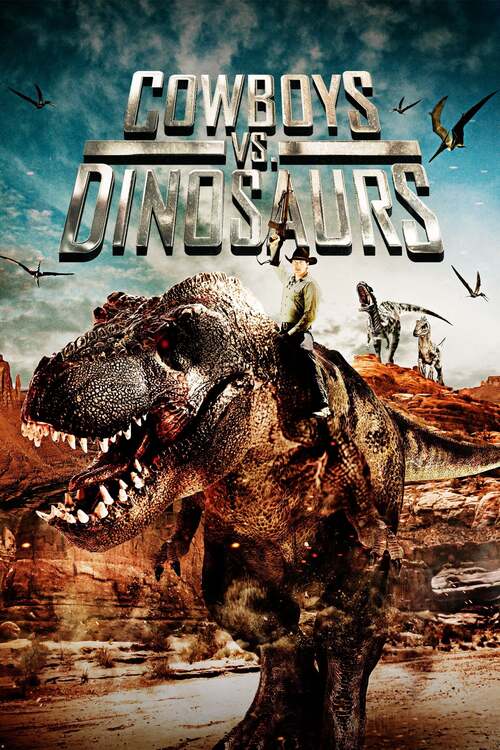 Cowboys vs. Dinosaurs
Science-Fiction, Action
After an accidental explosion at a local mine, dinosaurs emerge from the rubble to terrorize a small western town. Now, a group of gunslingers must defend their home if anyone is going to...