Movie added to your watchlist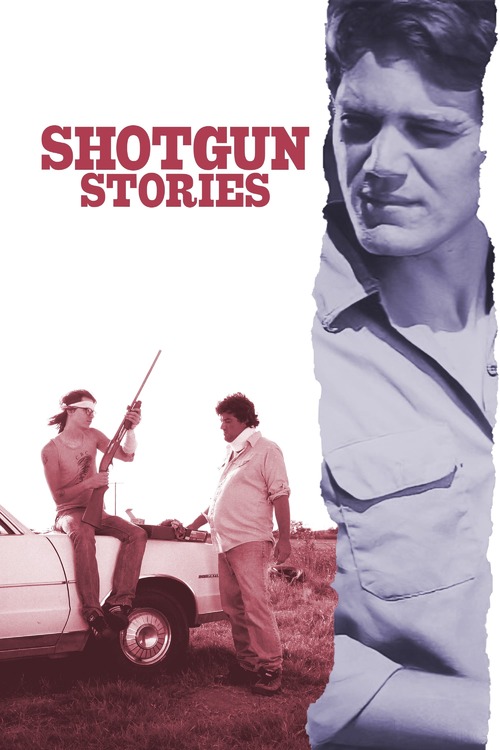 Shotgun Stories
Drama, Thriller
Shotgun Stories tracks a feud that erupts between two sets of half brothers following the death of their father. Set against the cotton fields and back roads of Southeast Arkansas, these...
Movie added to your watchlist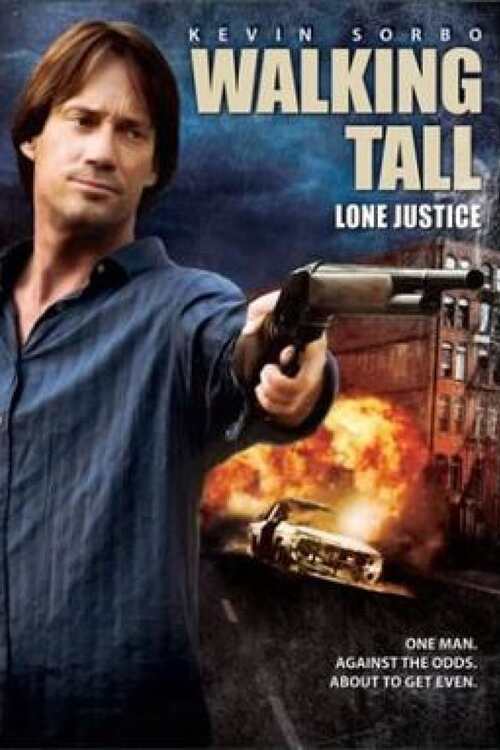 Walking Tall: Lone Justice
Action, Thriller, Crime, Drama
In Dallas, witnesses against a drug-lord are murdered in a safe-house.The testimony of FBI agents becomes the only chance to keep him in prison. They are lodged in another safe-house, but...