Movie added to your watchlist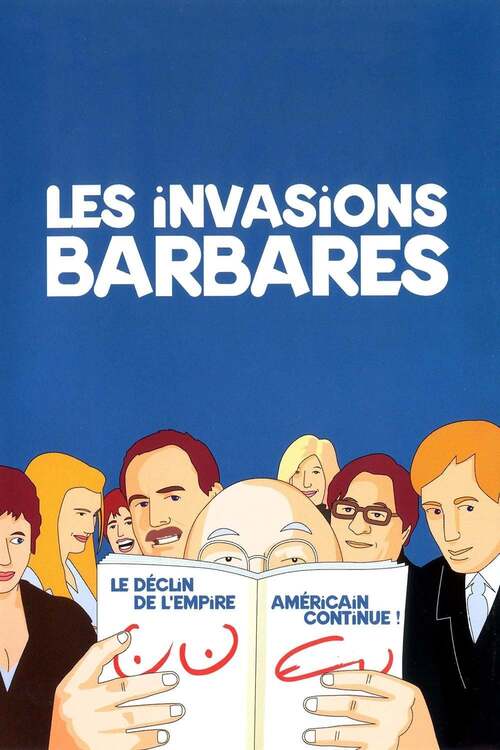 Les Invasions barbares
Comedy, Drama
In this belated sequel to 'The Decline of the American Empire', 50-something Montreal college professor, Remy, learns that he is dying of liver cancer. He decides to make amends meet to...
Movie added to your watchlist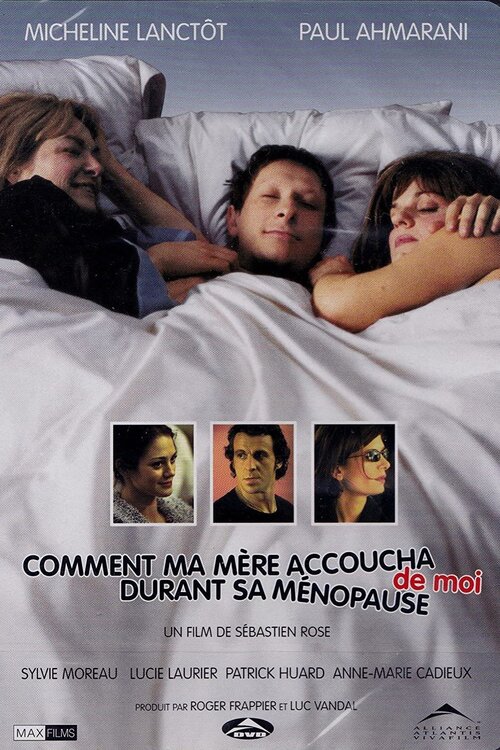 Comment ma mère accoucha de moi durant sa ménopause
Jean-Charles est un adolescent attardé et un séducteur invétéré. À 30 ans, il habite encore la maison familiale avec sa mère, féministe radicale nourrie par L'art de la guerre, de...