Movie added to your watchlist
Flightplan
Thriller, Drama, Mystery
Flying at 40,000 feet in a state-of-the art aircraft that she helped design, Kyle Pratt's 6-year-old daughter Julia vanishes without a trace. Or did she? No one on the plane believes Julia...
Movie added to your watchlist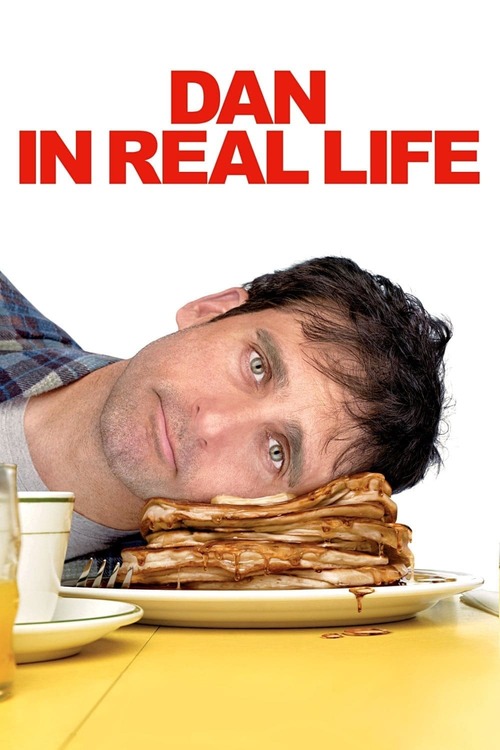 Dan in Real Life
Comedy, Romance, Drama
Advice columnist, Dan Burns is an expert on relationships, but somehow struggles to succeed as a brother, a son and a single parent to three precocious daughters. Things get even more complicated...