Movie added to your watchlist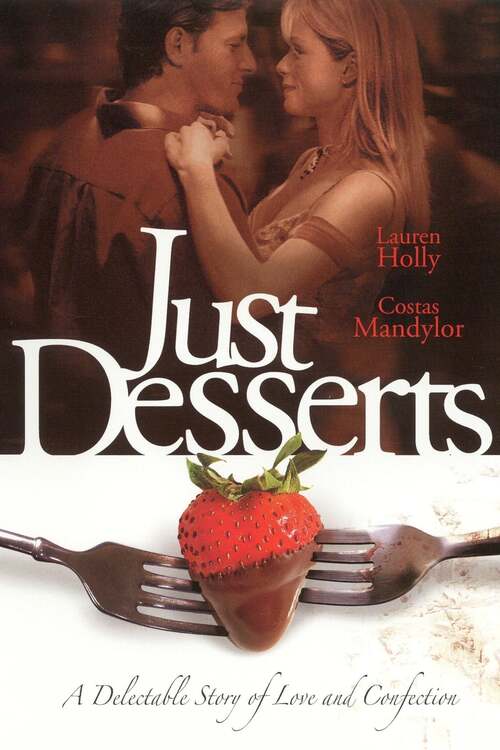 Just Desserts
Comedy, Romance
Marco Poloni's family owns a bakery in the Bronx and it seems that they have fallen on hard times and his family is considering selling the bakery. Marco then decides to enter a baking competition...
Movie added to your watchlist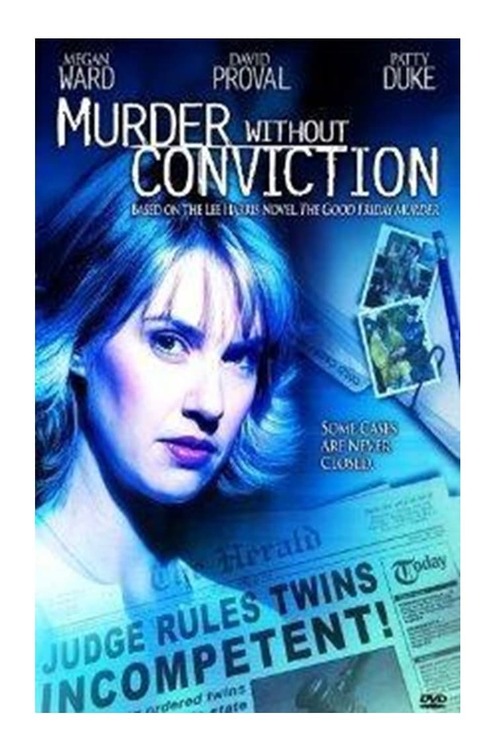 Murder Without Conviction
Thriller, Telefilm
Recently released from her vows as a nun, Christine Bennett is discovering "life on the outside." After a visit to her mentally-handicapped cousin Gene, Christine becomes embroiled in the...