Movie added to your watchlist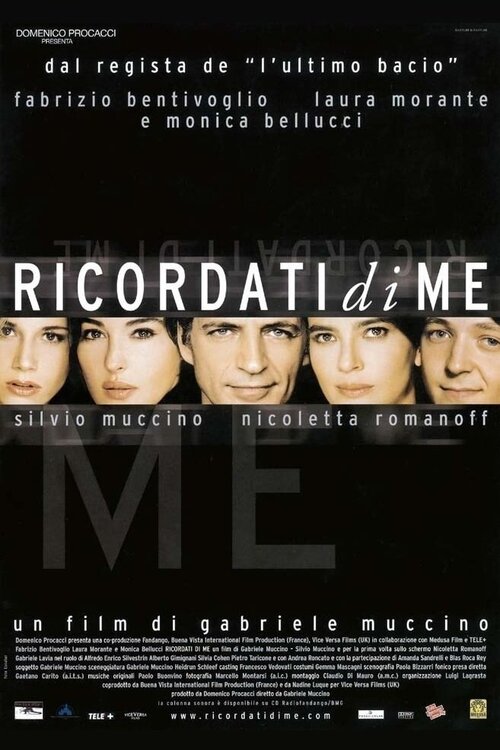 Ricordati di me
Drama, Comedy, Romance
The story of a normal Italian family in which come out the dreams of those who have lost their possibilities and of those who want to realize them. Carlo and Giulia are a married couple...
Movie added to your watchlist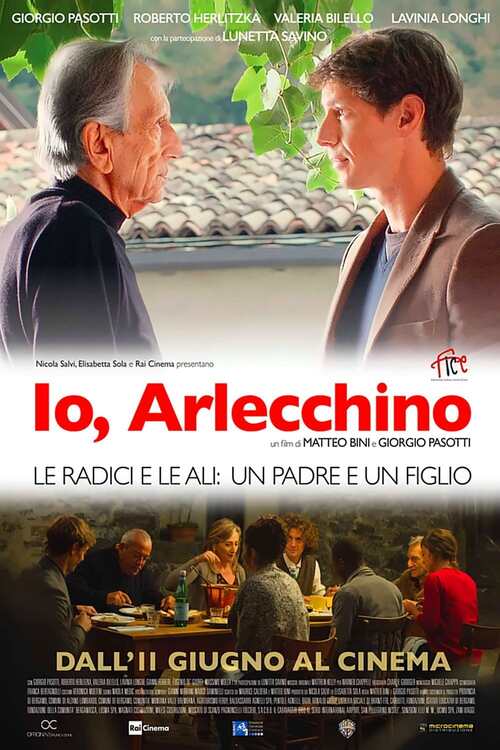 Io, Arlecchino
Comedy, Drama
Paolo, conduttore televisivo, riceve una telefonata a sorpresa: il padre Giovanni, attore di teatro, è stato ricoverato in ospedale. Paolo torna dunque nei luoghi natali, fra i monti bergamaschi,...