Movie added to your watchlist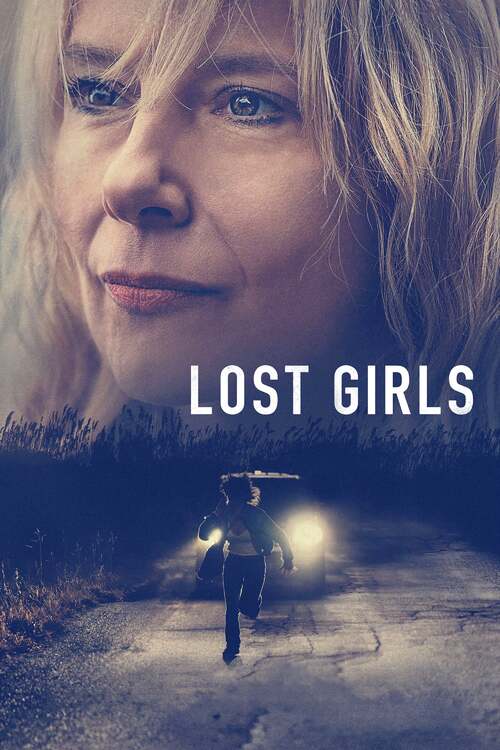 Lost Girls
Drama, Mystery, Thriller, History
When Mari Gilbert's daughter disappears, police inaction drives her own investigation into the gated Long Island community where Shannan was last seen. Her search brings attention to over...
Movie added to your watchlist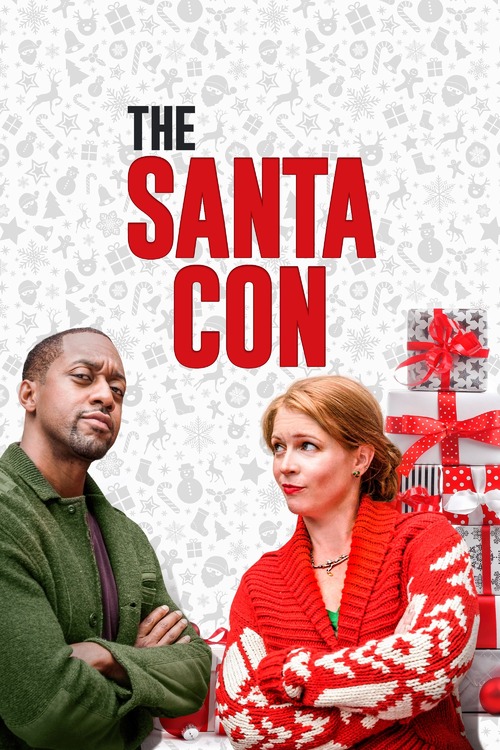 The Santa Con
Comedy, Drama, Family, Romance, Telefilm
Platform: Lifetime Movie Club
Small-time con man Nick DeMarco is ordered by his parole officer to take a minimum-wage job as a department store Santa during the holidays...and he hates it. Near the end of his first shift,...