Movie added to your watchlist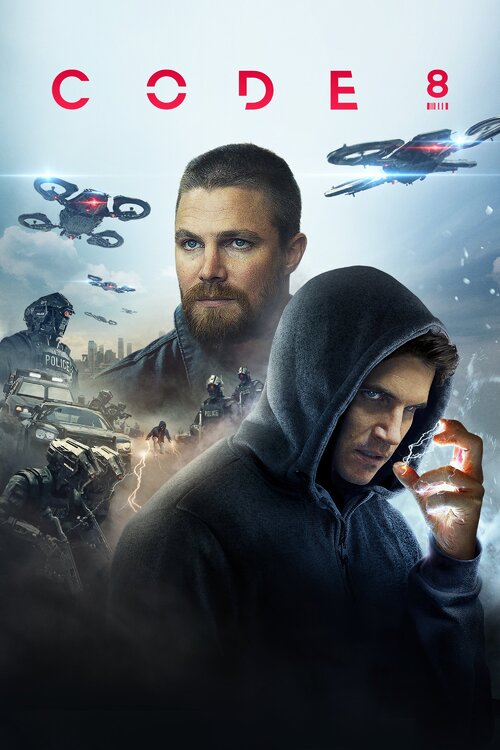 Code 8
Science-Fiction, Action, Crime, Thriller, Drama
In Lincoln City, some inhabitants have extraordinary abilities. Most live below the poverty line, under the close surveillance of a heavily militarized police force. Connor, a construction...
Movie added to your watchlist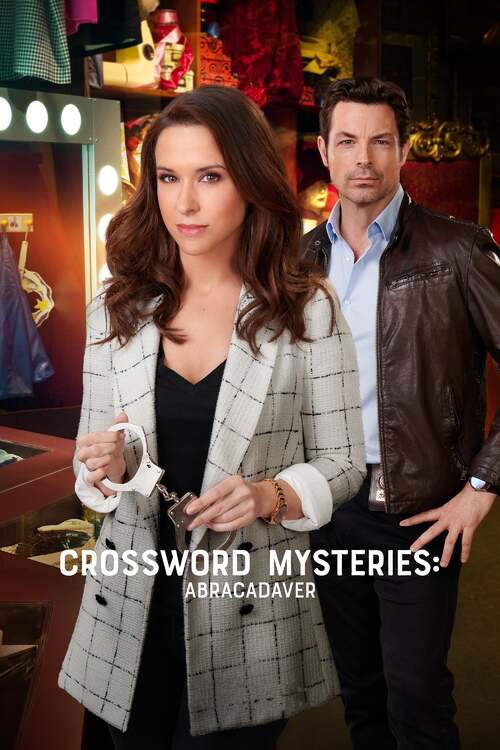 Crossword Mysteries: Abracadaver
Telefilm, Mystery, Crime
During her birthday celebration, Tess and Logan find themselves swept up in a world that isn't always what it seems when the headlining magician at the Magic Manor winds up dead.