Movie added to your watchlist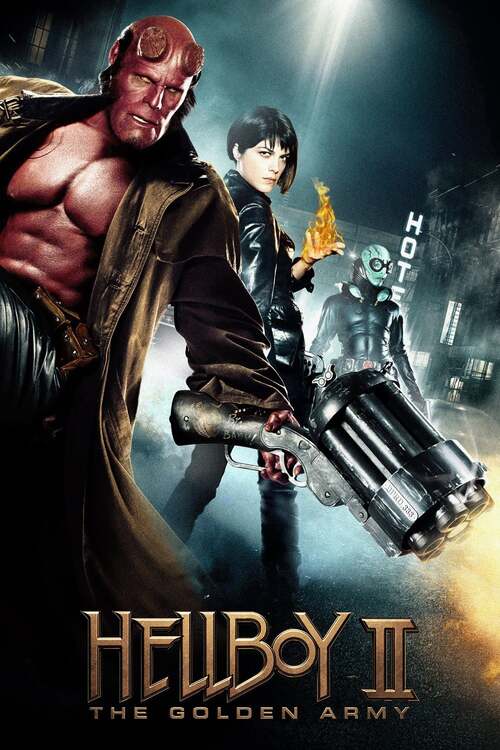 Hellboy II: The Golden Army
Action, Adventure, Mystery, Fantasy
An evil elf breaks an ancient pact between humans and creatures, and is on a mission to release 'The Golden Army', a deadly group of fighting machines that can destroy the human race. As...
Movie added to your watchlist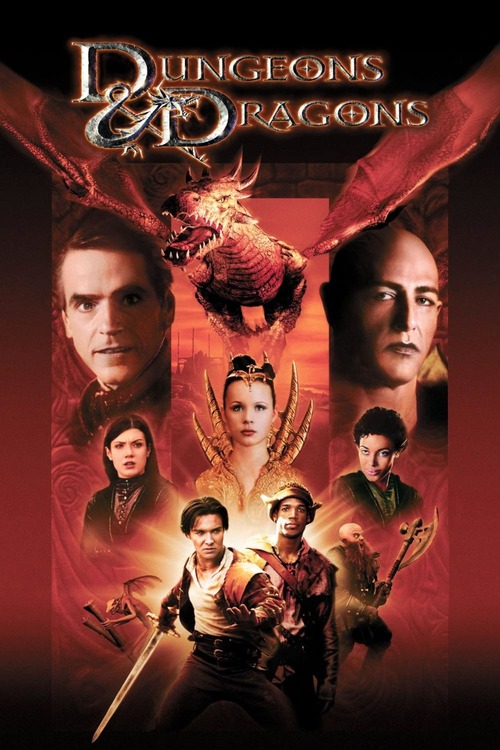 Dungeons & Dragons
Drama, Adventure, Fantasy
The Empire of Izmer is a divided land: elite magicians called "mages" rule while lowly commoners are powerless. When Empress Savina vows to bring equality and prosperity to her land,...