Movie added to your watchlist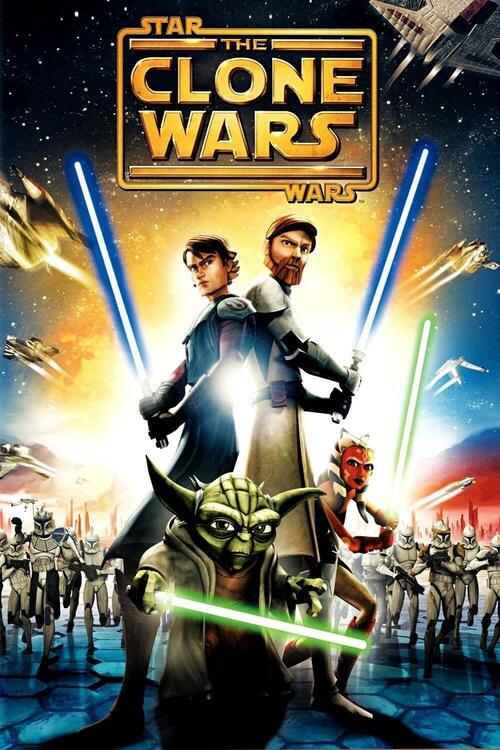 Star Wars: The Clone Wars
Animation, Action, Science-Fiction, Adventure
Set between Episode II and III, The Clone Wars is the first computer animated Star Wars film. Anakin and Obi Wan must find out who kidnapped Jabba the Hutt's son and return him safely. The...
Movie added to your watchlist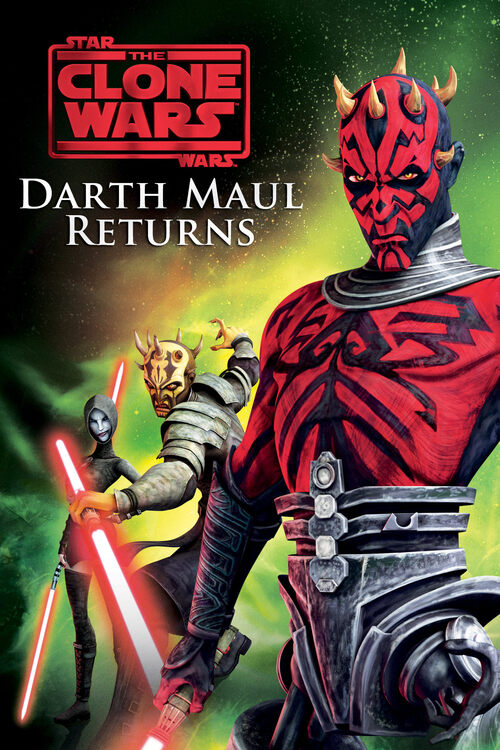 Star Wars: The Clone Wars: Darth Maul Returns
Animation, Fantasy, Science-Fiction, Action, Telefilm, Horror
After Dathomir falls prey to a merciless attack by General Grievous, Asajj Ventress survives to join a bounty hunter clan led by a young Boba Fett. Meanwhile, the dark warrior Savage Opress...