Movie added to your watchlist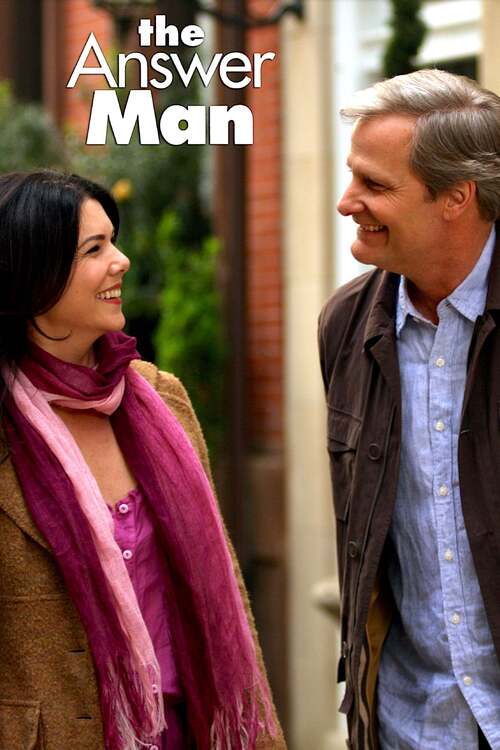 Arlen Faber
Comedy, Romance
Twenty years ago, Arlen Faber (Jeff Daniels) wrote a book about spirituality that became wildly popular. These days, he's a curmudgeonly recluse who only enjoys the company of his chiropractor,...
Movie added to your watchlist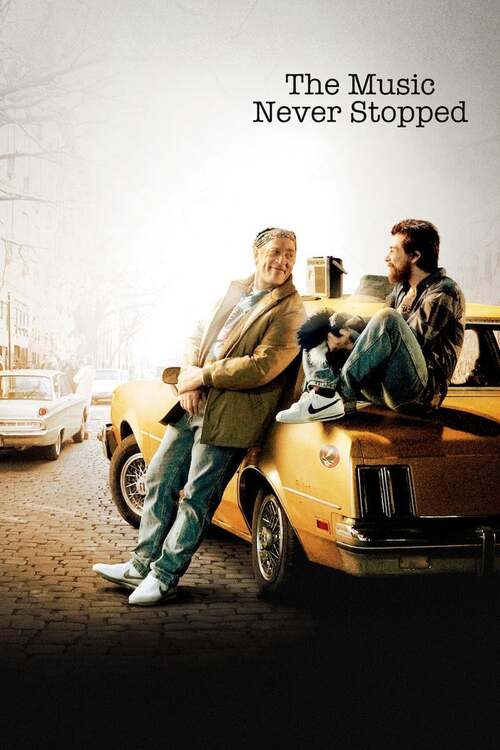 The Music Never Stopped
Drama
Henry struggles to bond with his estranged son, Gabriel, who suffers from a brain tumor that prevents him from forming new memories. With Gabriel unable to shed the beliefs and interests...