Movie added to your watchlist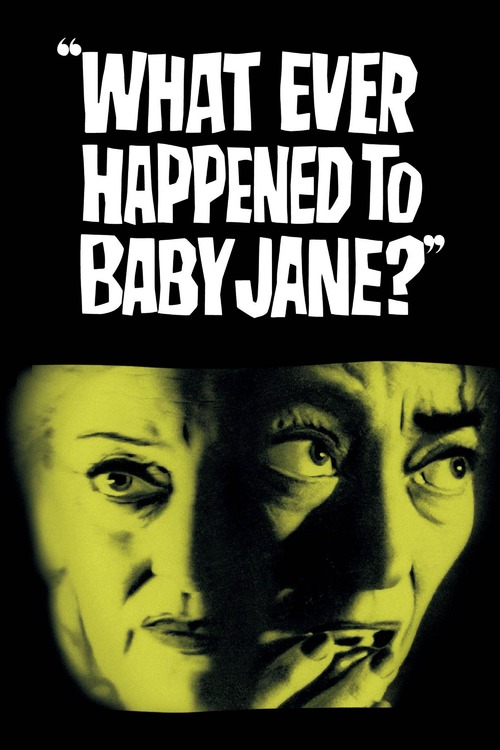 What Ever Happened to Baby Jane?
Drama, Horror, Thriller
Two aging film actresses live as virtual recluses in an old Hollywood mansion. Jane Hudson, a successful child star, cares for her crippled sister Blanche, whose career in later years eclipsed...
Movie added to your watchlist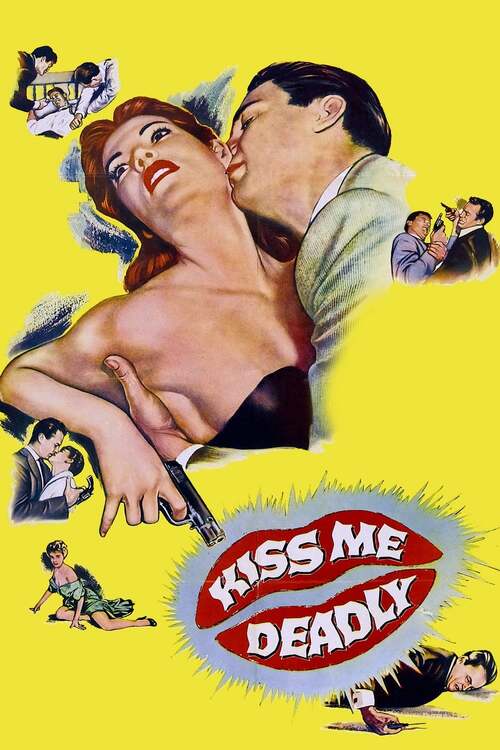 Kiss Me Deadly
Mystery, Thriller
One evening, Hammer gives a ride to Christina, an attractive hitchhiker on a lonely country road, who has escaped from the nearby lunatic asylum. Thugs waylay them and force his car to crash....