Movie added to your watchlist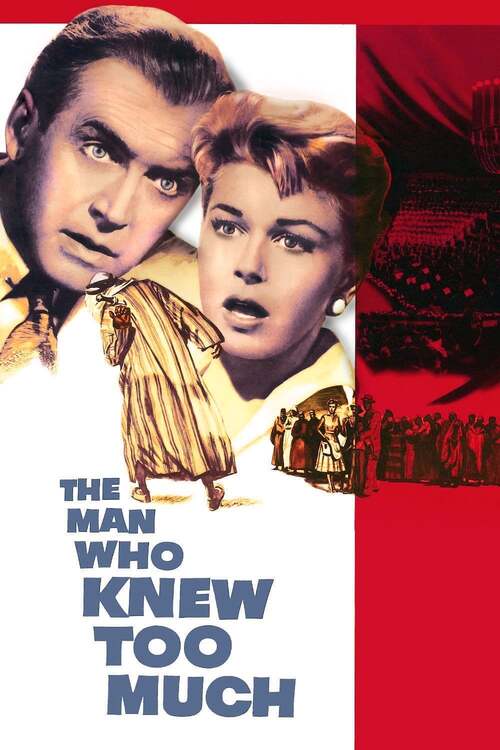 The Man Who Knew Too Much
Crime, Drama, Mystery, Thriller
A widescreen, Technicolor remake by Hitchcock of his 1934 film of the same title. A couple vacationing in Morocco with their young son accidentally stumble upon an assassination plot. When...
Movie added to your watchlist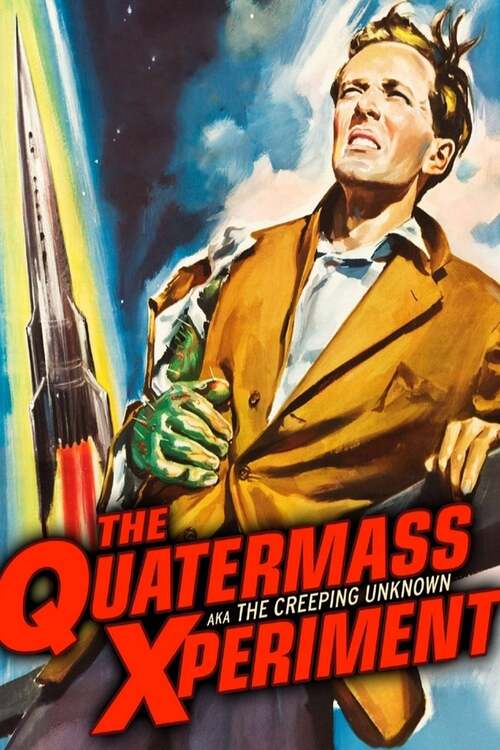 The Quatermass Xperiment
Horror, Science-Fiction
The first manned spacecraft, fired from an English launchpad, is first lost from radar, then roars back to Earth and crashes in a farmer's field, and is found to contain only one of the...