Movie added to your watchlist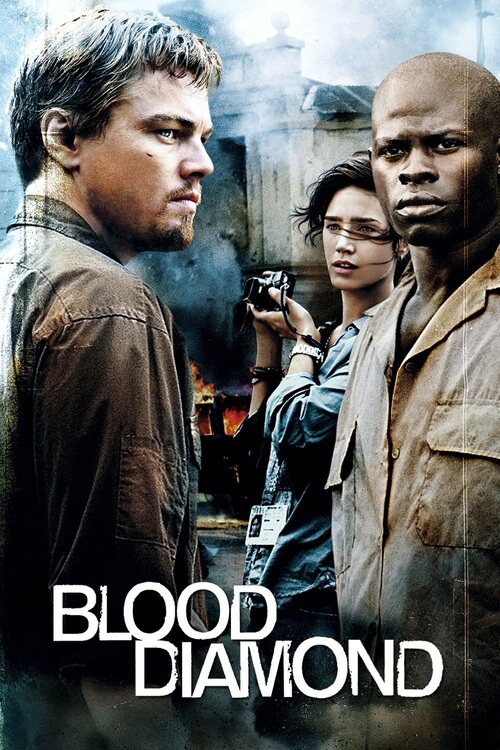 Blood Diamond
Drama, Thriller, Action
An ex-mercenary turned smuggler. A Mende fisherman. Amid the explosive civil war overtaking 1999 Sierra Leone, these men join for two desperate missions: recovering a rare pink diamond of...
Movie added to your watchlist
Five Fingers for Marseilles
Drama, Thriller, Western
Years ago, the young Five Fingers fought for the rural town of Marseilles against brutal police oppression. Now, after fleeing in disgrace, Tau, one of them, returns to Marseilles, seeking...