Movie added to your watchlist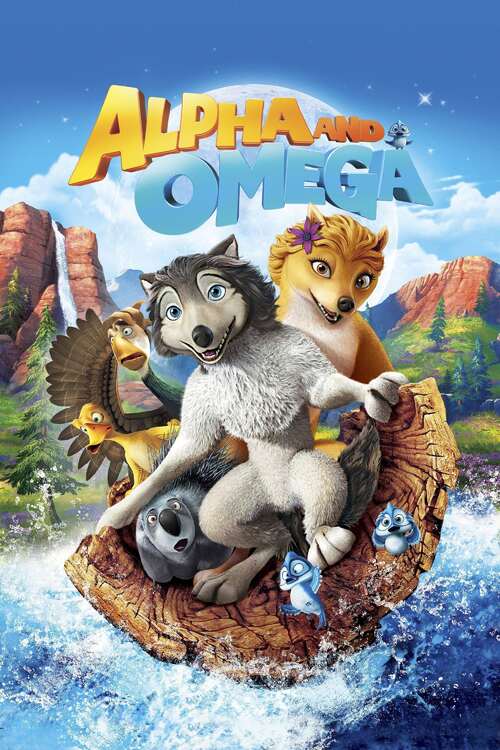 Alpha and Omega
Animation, Family, Comedy, Adventure, Romance
Two young wolves at opposite ends of their pack's social order are thrown together into a foreign land and need each other to return home, but love complicates everything.
Movie added to your watchlist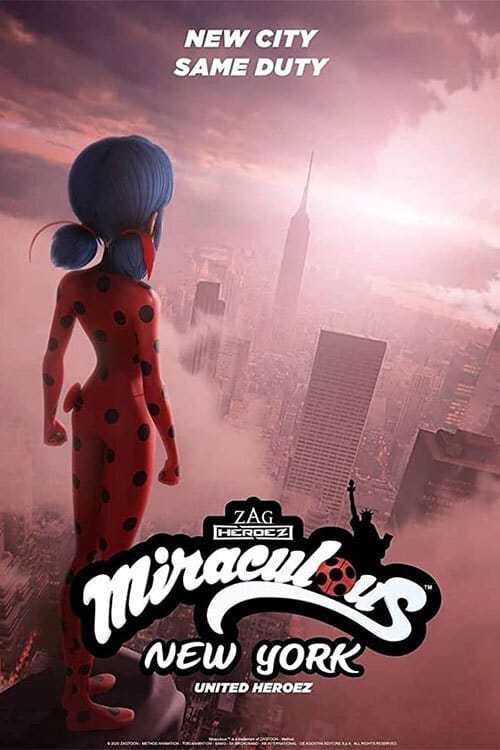 Miraculous World : New York – United HeroeZ
Animation, Family, Comedy
During a school field trip, Ladybug and Cat Noir meet the American superheroes, whom they have to save from an akumatized super-villain. They will also discover that Miraculous exist in...
Movie added to your watchlist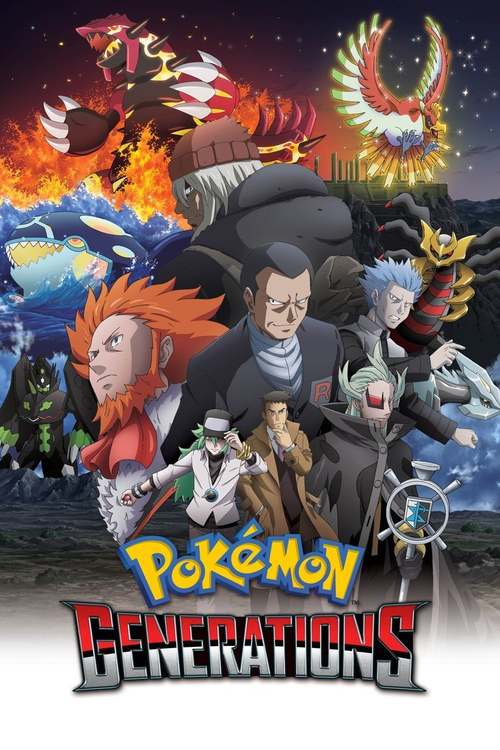 Pokémon Generations
Fantasy, Adventure, Animation
The new animated miniseries Pokémon Generations revisits each generation of the Pokémon video game series to shed new light on some timeless moments. From the earliest days in the Kanto...