Movie added to your watchlist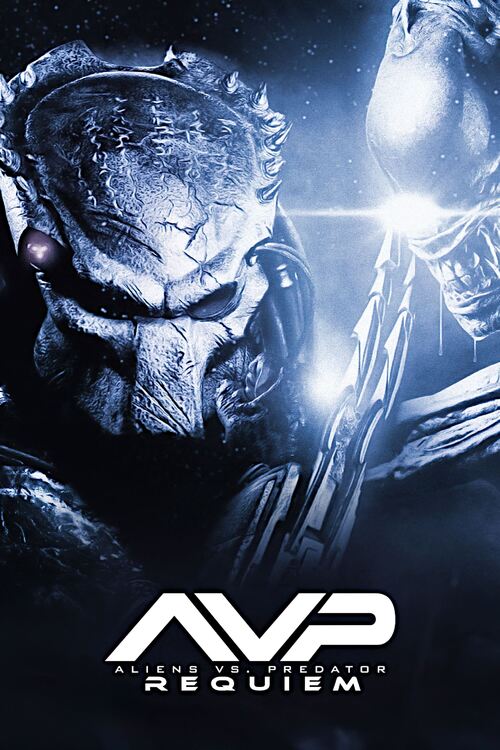 Aliens vs Predator: Requiem
Fantasy, Action, Science-Fiction, Thriller, Horror
The iconic creatures from two of the scariest film franchises in movie history wage their most brutal battle ever—in our own backyard. The small town of Gunnison, Colorado becomes a war...
Movie added to your watchlist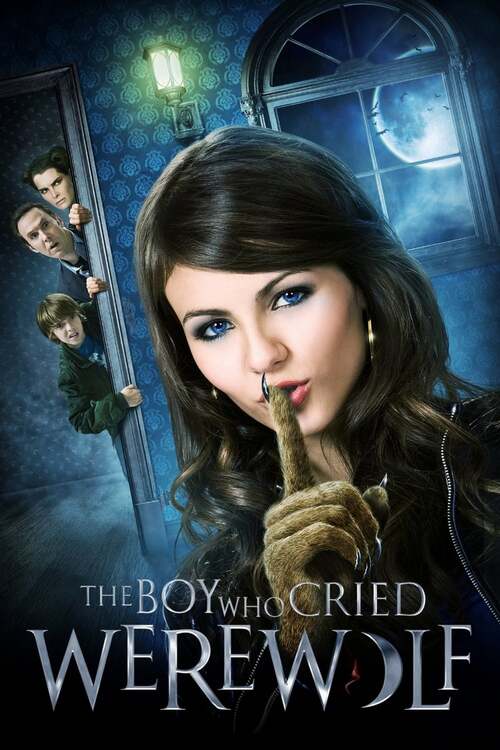 The Boy Who Cried Werewolf
Family, Fantasy, Horror, Telefilm
A Californian family inherits a castle in Romania. This is especially exciting to the son, who is obsessed with monsters. And he is not disappointed.