Movie added to your watchlist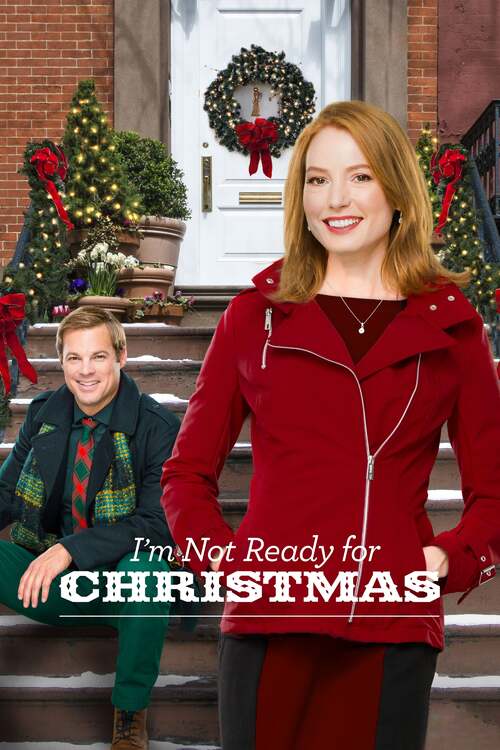 I'm Not Ready for Christmas
Family, Telefilm, Comedy, Drama, Romance
Holly finds her world turned upside-down when she suddenly finds herself incapable of lying. (Don't you hate when that happens?) It's because of a wish her niece made to Santa Claus....
Movie added to your watchlist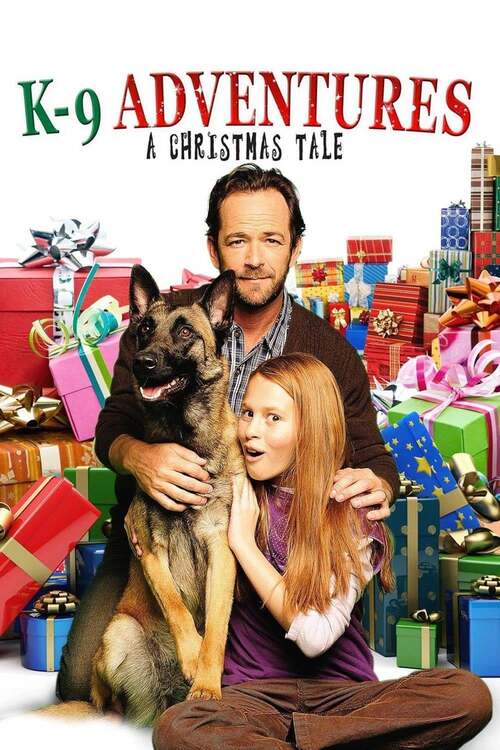 K-9 Adventures: A Christmas Tale
Family
Luke Perry stars in this heartwarming "tail." Kassie, her friends and her dog, Scoot, organize a holiday fundraiser, but must protect the cash from some crooks in order to save Christmas.