Movie added to your watchlist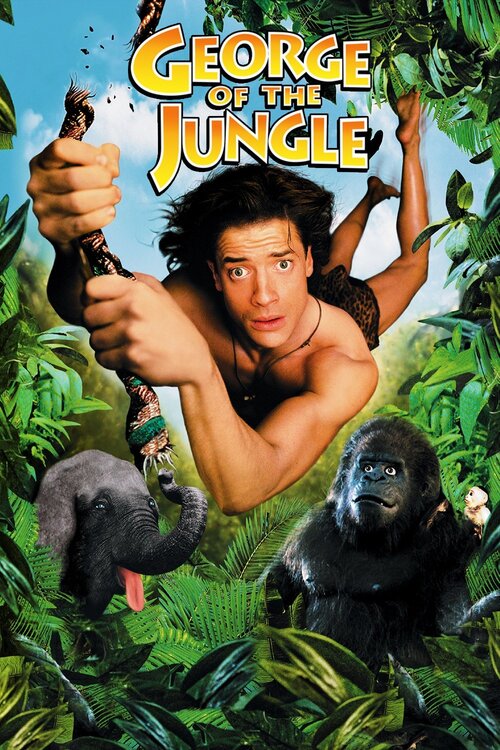 George of the Jungle
Adventure, Comedy, Family, Romance
Deep in the African jungle, a baby named George, the sole survivor of a plane crash, is raised by gorillas. George grows up to be a buff and lovable klutz who has a rain forest full of animal...
Movie added to your watchlist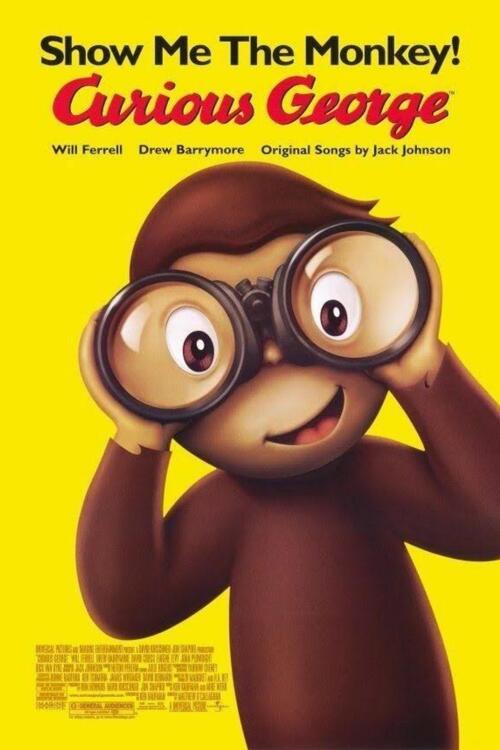 Curious George
Adventure, Animation, Comedy, Family
When The Man in the Yellow Hat befriends Curious George in the jungle, they set off on a non-stop, fun-filled journey through the wonders of the big city toward the warmth of true friendship.
Movie added to your watchlist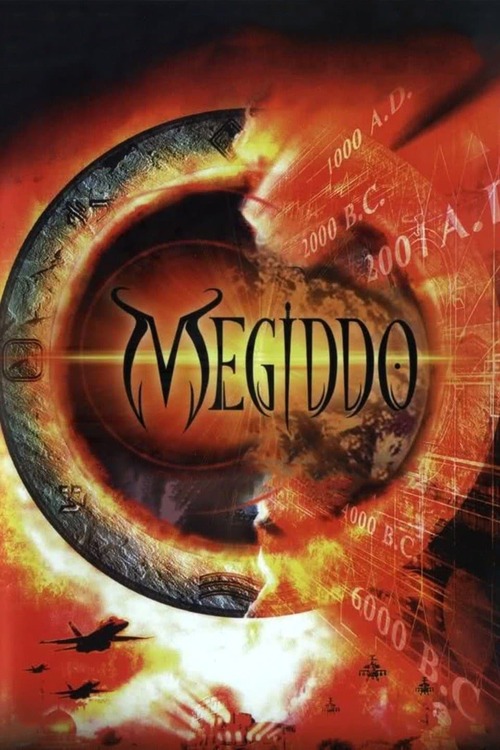 Megiddo: The Omega Code 2
Action, Thriller
Stone (the Antichrist) becomes President of the European Union and uses his seat of power to dissolve the United Nations and create a one world government called the World Union. Megiddo...