Movie added to your watchlist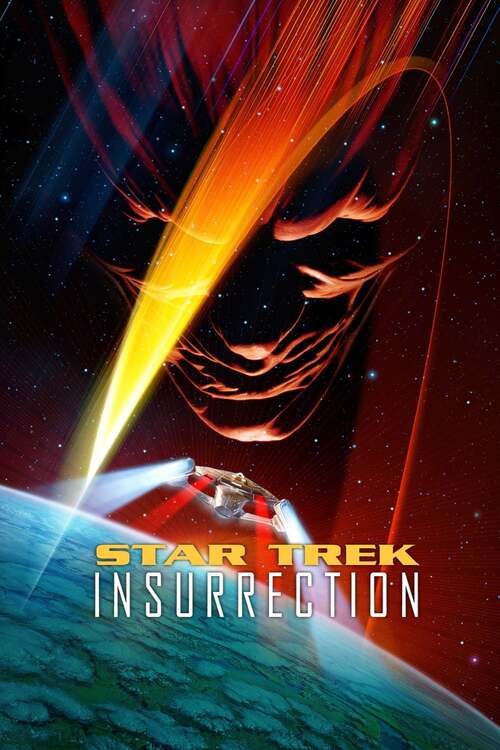 Star Trek: Insurrection
Science-Fiction, Action, Adventure, Thriller
When an alien race and factions within Starfleet attempt to take over a planet that has "regenerative" properties, it falls upon Captain Picard and the crew of the Enterprise to defend the...
Movie added to your watchlist
Happily Ever After
Family, Animation
The Wicked Queen is dead but her brother, Lord Maliss, seeks for revenge. Using the Magic Mirror to locate Snow White and the Prince, he transforms into a dragon and attacks. Maliss takes...