Movie added to your watchlist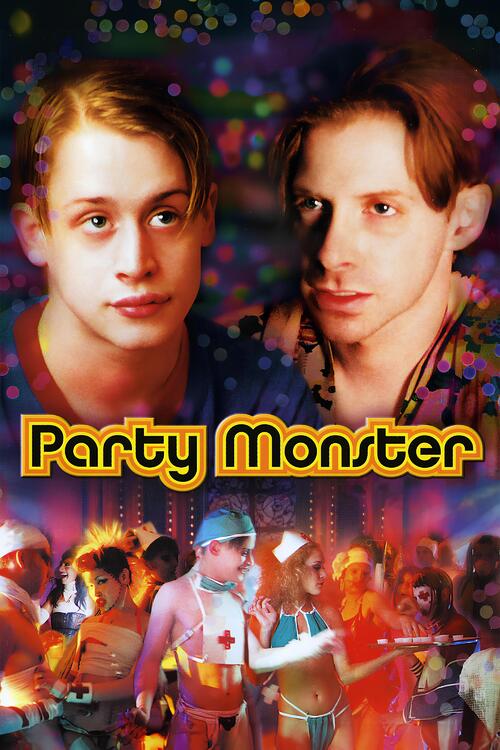 Party Monster
Comedy, Drama, Crime
The New York club scene of the 80s and 90s was a world like no other. Into this candy-colored, mirror ball playground stepped Michael Alig, a wannabe from nowhere special. Under the watchful...
Movie added to your watchlist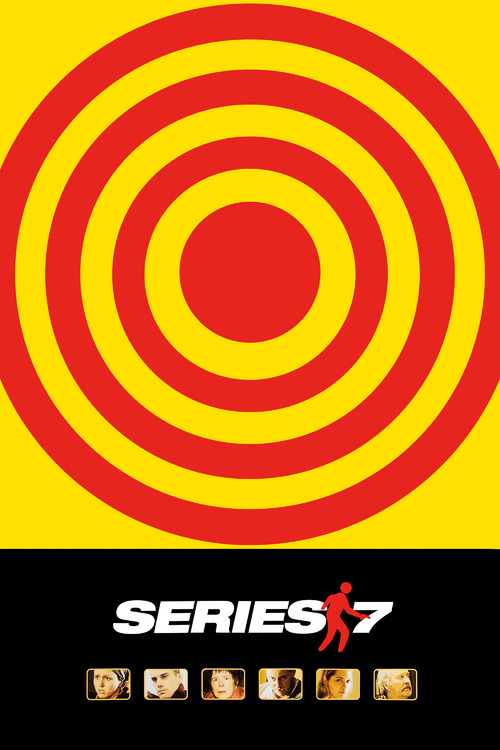 Series 7: The Contenders
Action, Comedy, Thriller
A reality TV program selects six contestants to participate in a free-for-all, no holds barred deathmatch, where they must skillfully outwit and kill each other in order to be the last person...