Movie added to your watchlist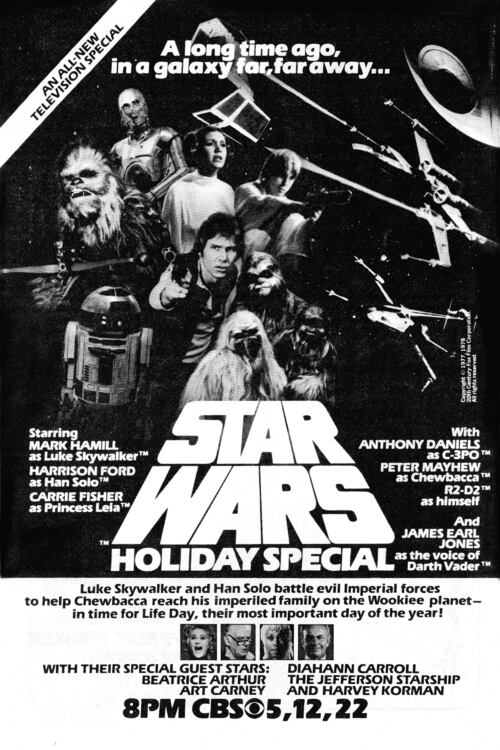 The Star Wars Holiday Special
Adventure, Comedy, Family, Science-Fiction, Telefilm
Luke Skywalker and Han Solo battle evil Imperial forces to help Chewbacca reach his imperiled family on the Wookiee planet - in time for Life Day, their most important day of the year!
Movie added to your watchlist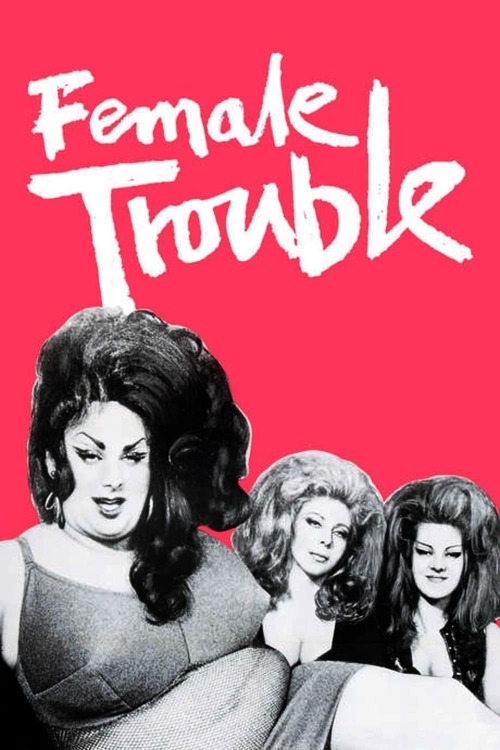 Female Trouble
Comedy, Crime
The life and times of Dawn Davenport, showing her progression from bratty schoolgirl to crazed mass murderer - all of which stems from her parents' refusal to buy her cha-cha heels for Christmas.
Movie added to your watchlist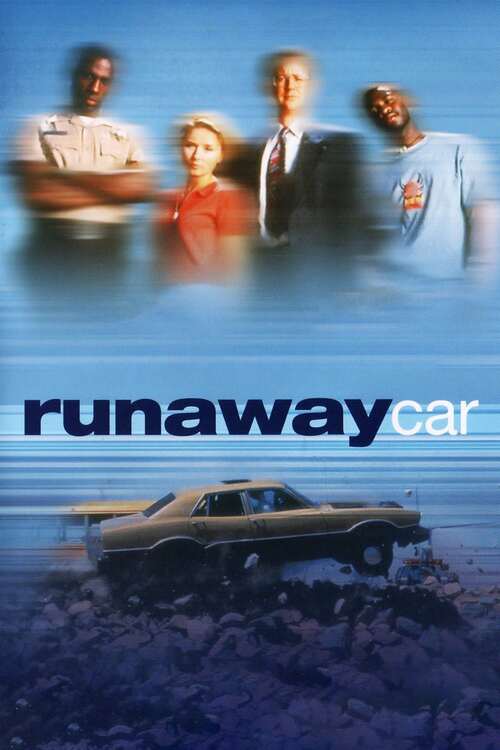 Runaway Car
Comedy, Telefilm, Action, Adventure
A nurse apprentice, who had a bad day at work, meets a computer programmer at a car garage. The man is urged to go somewhere, but his car is not ready yet, so the nurse offers him a ride....