Movie added to your watchlist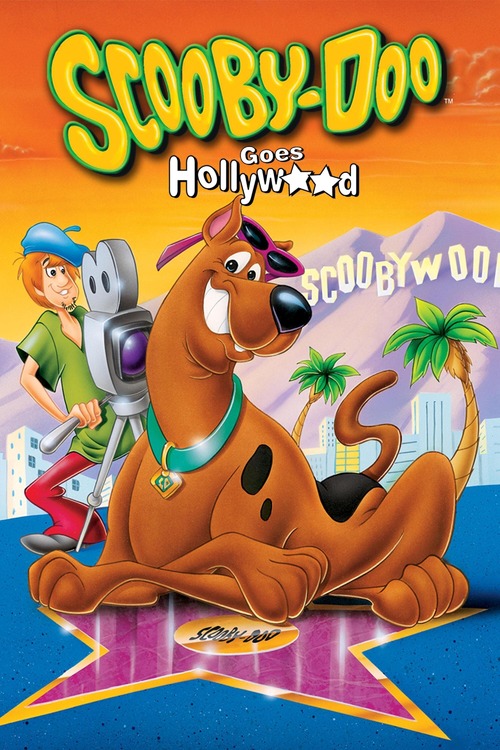 Scooby Goes Hollywood
Animation, Comedy, Family, Telefilm
The gang goes to Hollywood as Scooby stars in his first film. When a creepy creature wants to put a stop to the film, Scooby must solve the mystery to ensure his star status remains intact.
Movie added to your watchlist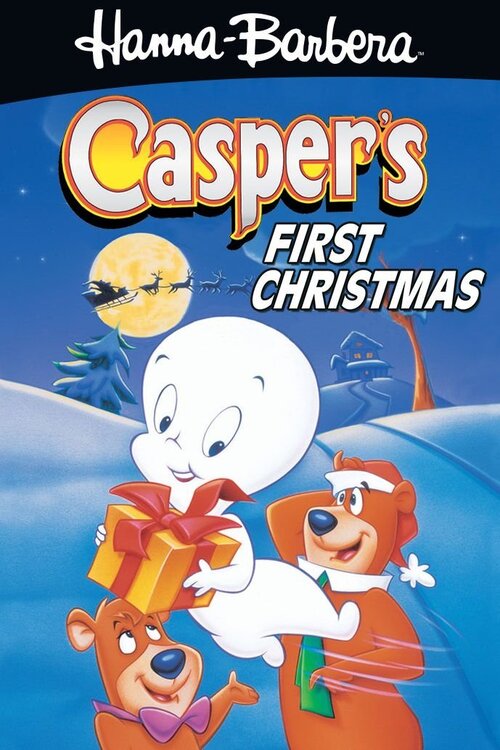 Casper's First Christmas
Animation, Comedy
Yogi Bear, Boo Boo, Huckleberry Hound and more Hanna-Barbera characters get lost and decide to spend Christmas by vising Casper, the friendly ghost. But soon they encounter a not-so-friendly...