Movie added to your watchlist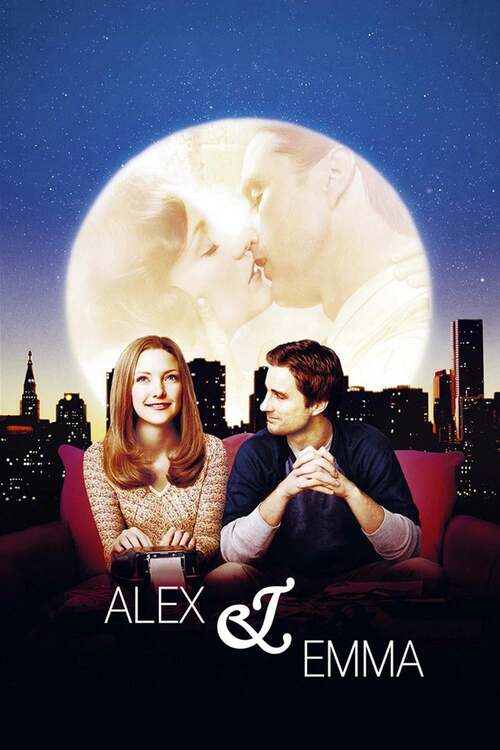 Alex & Emma
Comedy, Romance
Writer Alex Sheldon (Luke Wilson) must finish his novel within a month. If he doesn't, he won't get paid. And, if that happens, angry Mafia types to whom he owes money will come looking...
Movie added to your watchlist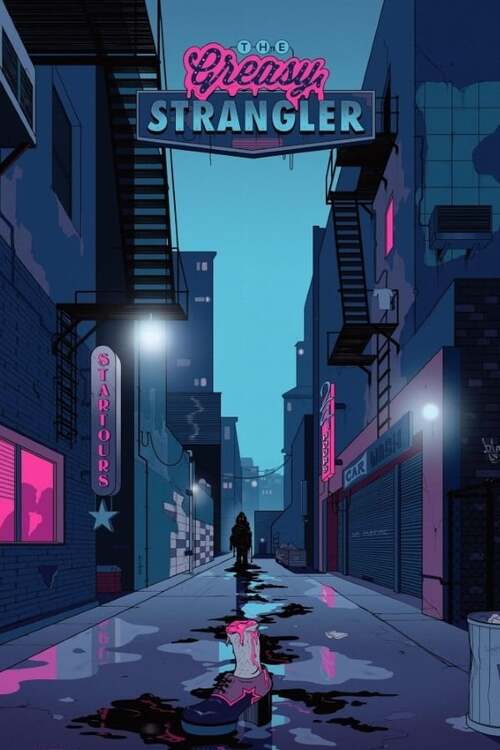 The Greasy Strangler
Comedy, Horror, Thriller
Platform: Amazon Prime Video
Ronnie runs a Disco walking tour with his son, Brayden. When a sexy woman takes the tour, it begins a competition between father and son for her love. It also signals the arrival of an oily...