Movie added to your watchlist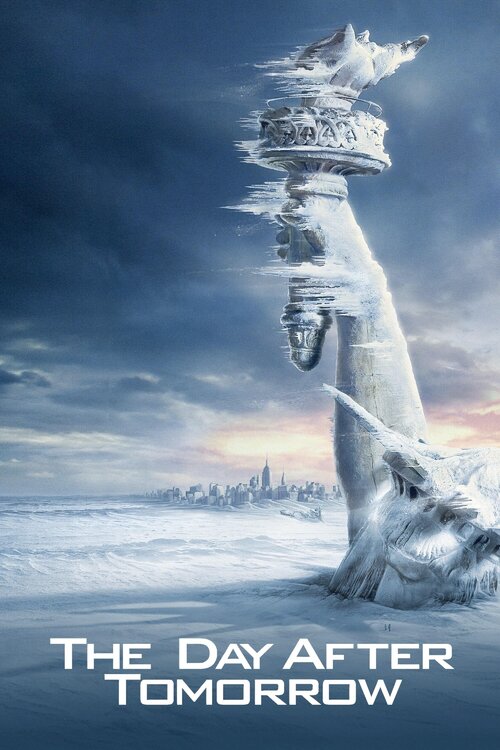 The Day After Tomorrow
Action, Adventure, Science-Fiction, Thriller
After years of increases in the greenhouse effect, havoc is wreaked globally in the form of catastrophic hurricanes, tornadoes, tidal waves, floods and the beginning of a new Ice Age. Paleoclimatologist,...
Movie added to your watchlist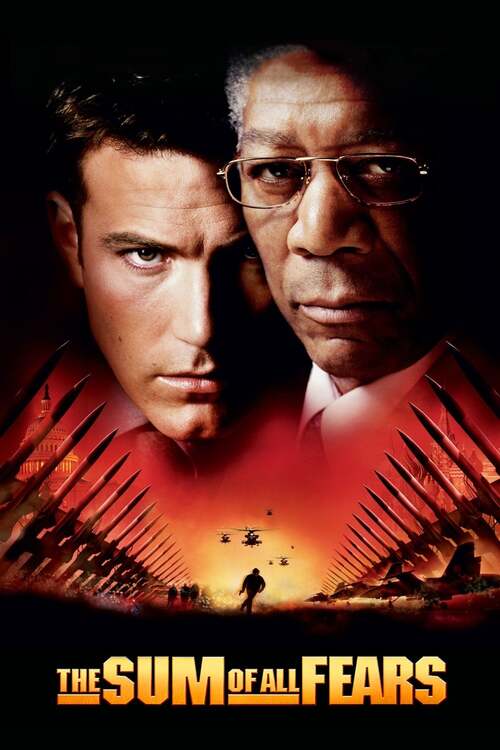 The Sum of All Fears
Thriller, Action, Drama
When the president of Russia suddenly dies, a man whose politics are virtually unknown succeeds him. The change in political leaders sparks paranoia among American CIA officials, so CIA...