Movie added to your watchlist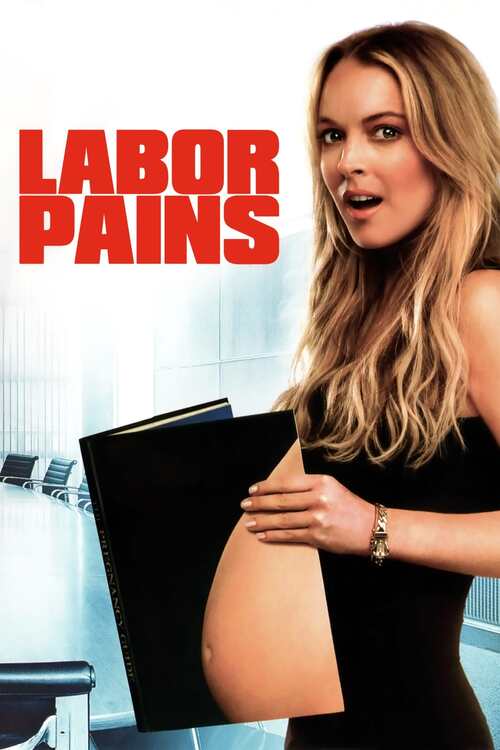 Labor Pains
Comedy
Platform: The Roku Channel
A young woman pretends to be pregnant in order to avoid being fired from her job. When that gets her a bunch of special treatment by everyone involved in her life, she tries to keep up the...
Movie added to your watchlist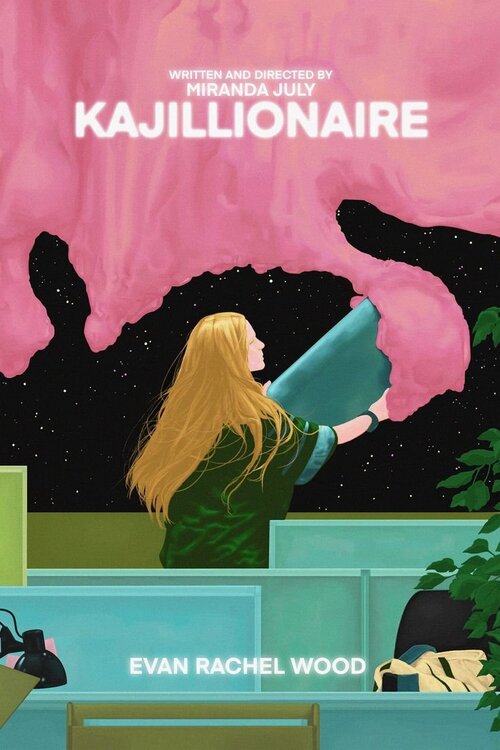 Kajillionaire
Crime, Drama, Comedy
Two con artists have spent 26 years training their only daughter to swindle, scam and steal at every turn. During a desperate and hastily conceived heist, they charm a stranger into joining...