Movie added to your watchlist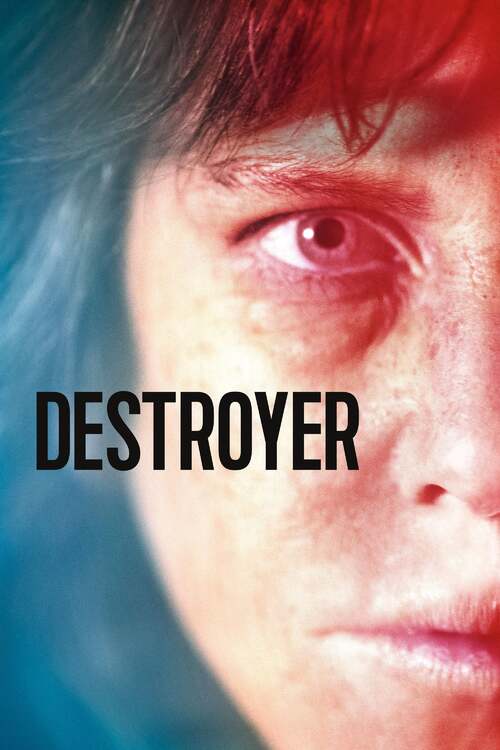 Destroyer
Thriller, Crime, Drama, Action
Erin Bell is an LAPD detective who, as a young cop, was placed undercover with a gang in the California desert with tragic results. When the leader of that gang re-emerges many years later,...
Movie added to your watchlist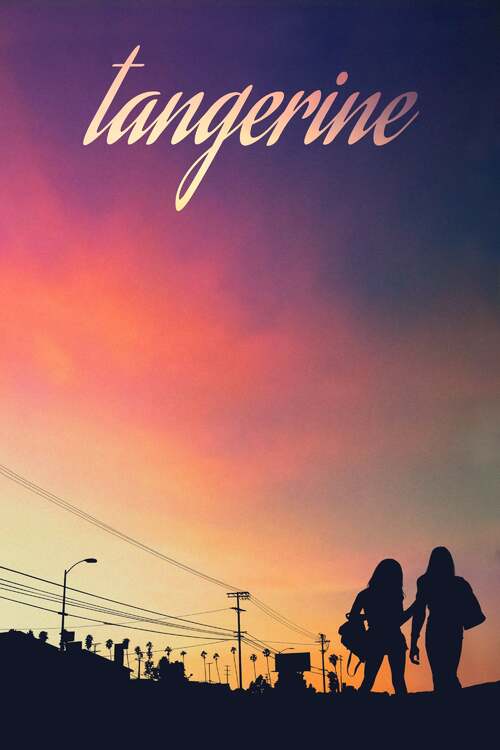 Tangerine
,
Platform: Sundance Now Amazon Channel
It's Christmas Eve in Tinseltown and Sin-Dee is back on the block. Upon hearing that her pimp boyfriend hasn't been faithful during the 28 days she was locked up, the working girl and her...