Movie added to your watchlist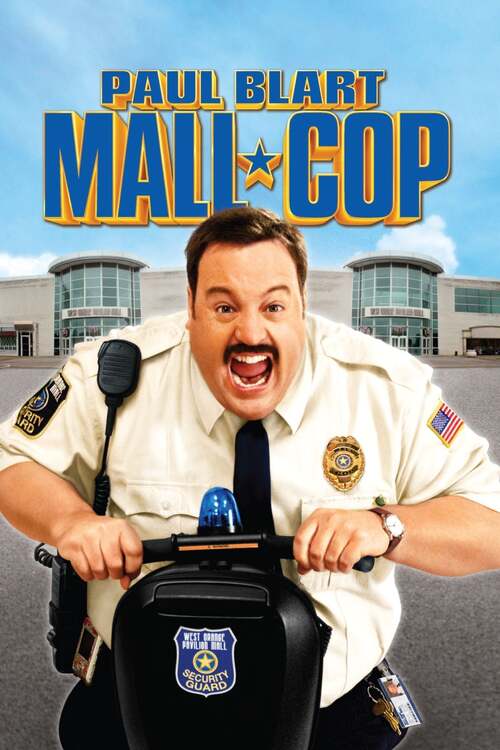 Paul Blart: Mall Cop
Action, Adventure, Comedy, Family
Platform: Showtime Amazon Channel
Mild-mannered Paul Blart has always had huge dreams of becoming a State Trooper. Until then, he patrols the local mall as a security guard. With his closely cropped moustache, personal transporter...
Movie added to your watchlist
Gumball 3000: LDN 2 NYC
Documentary, Adventure
Celebrities including Eve, Tony Hawk, Xzibit, Bun B and Idris Elba take on the challenge of the famous Gumball 3000 Rally, driving 3000 miles in just 7 days with an incredible route from...