Movie added to your watchlist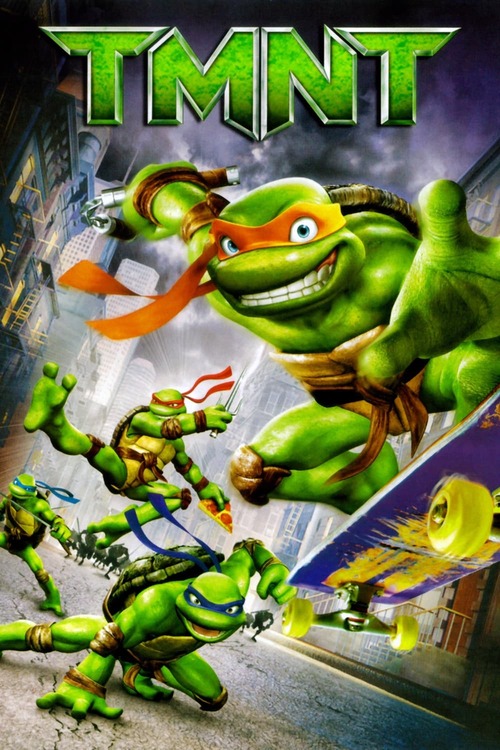 TMNT
Adventure, Animation, Comedy, Family
After the defeat of their old arch nemesis, The Shredder, the Turtles have grown apart as a family. Struggling to keep them together, their rat sensei, Splinter, becomes worried when strange...
Movie added to your watchlist
Scooby-Doo! and the Cyber Chase
Animation, Comedy, Family, Mystery, Science-Fiction, Adventure
When Scooby and the gang get trapped in a video game created for them, they must fight against the 'Phantom Virus.' To escape the game they must go level by level and defeat the game once...