Movie added to your watchlist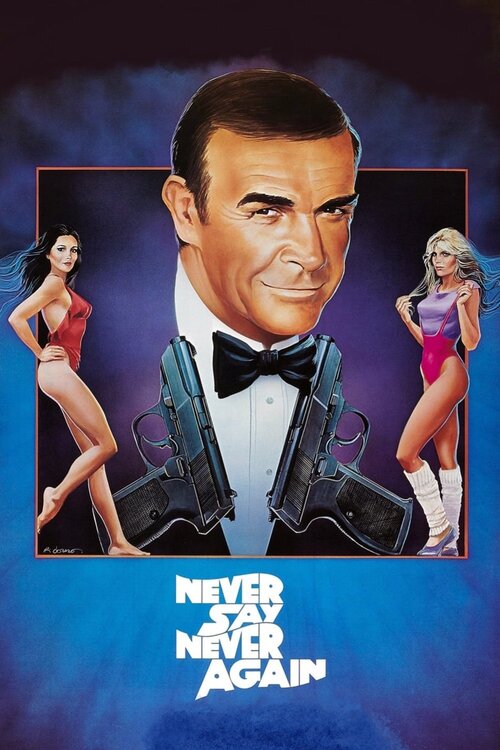 Never Say Never Again
Adventure, Action, Thriller
James Bond returns as the secret agent 007 one more time to battle the evil organization SPECTRE. Bond must defeat Largo, who has stolen two atomic warheads for nuclear blackmail. But Bond...
Movie added to your watchlist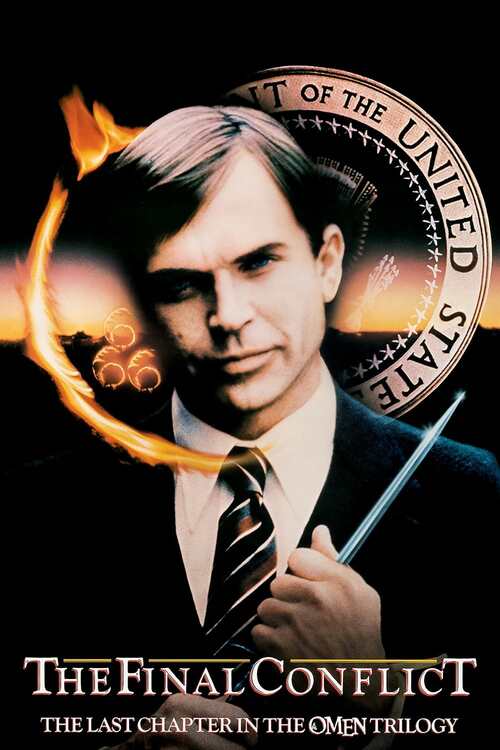 Omen III: The Final Conflict
Horror
Platform: Starz Play Amazon Channel
Damien Thorn (Sam Neill) has helped rescue the world from a recession, appearing to be a benign corporate benefactor. When he then becomes U.S. Ambassador to England, Damien fulfills a terrifying...