Movie added to your watchlist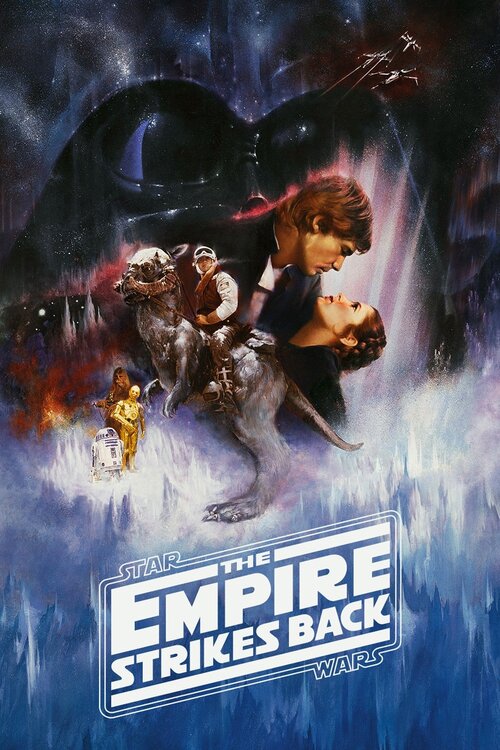 The Empire Strikes Back
Adventure, Action, Science-Fiction
The epic saga continues as Luke Skywalker, in hopes of defeating the evil Galactic Empire, learns the ways of the Jedi from aging master Yoda. But Darth Vader is more determined than ever...
Movie added to your watchlist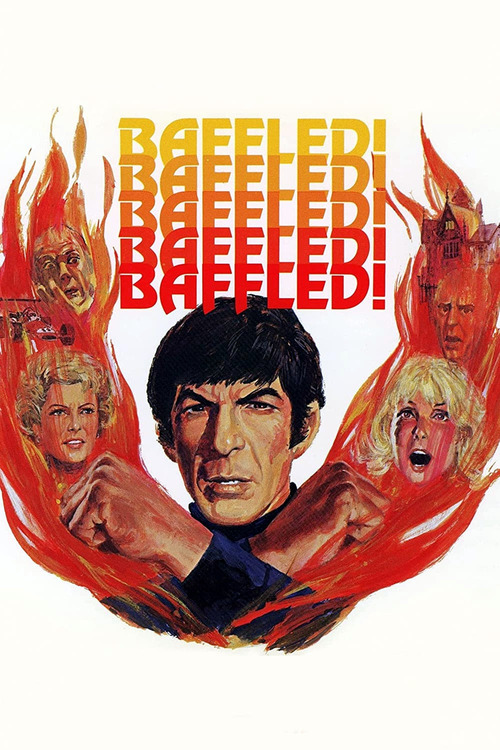 Baffled!
Science-Fiction, Thriller, Mystery, Telefilm
Tom Kovack (Leonard Nimoy - STAR TREK) is a hard-nosed race car driver until a sudden supernatural vision causes a near-fatal crash while he's hurtling down the backstretch at 140 miles...