Movie added to your watchlist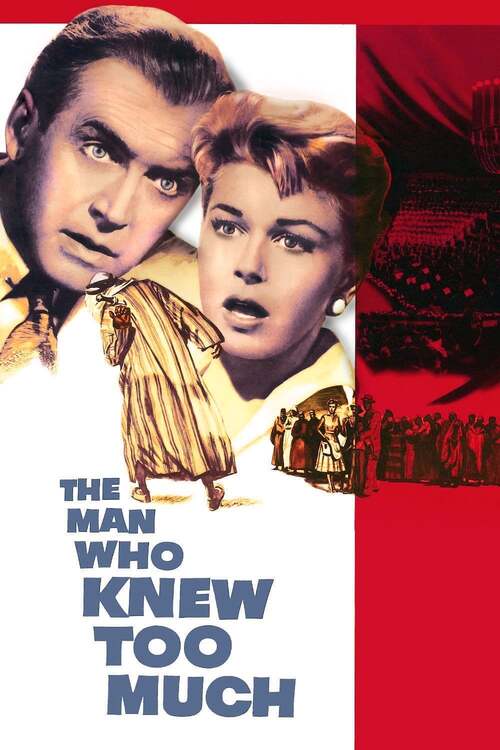 The Man Who Knew Too Much
Crime, Drama, Mystery, Thriller
A widescreen, Technicolor remake by Hitchcock of his 1934 film of the same title. A couple vacationing in Morocco with their young son accidentally stumble upon an assassination plot. When...
Movie added to your watchlist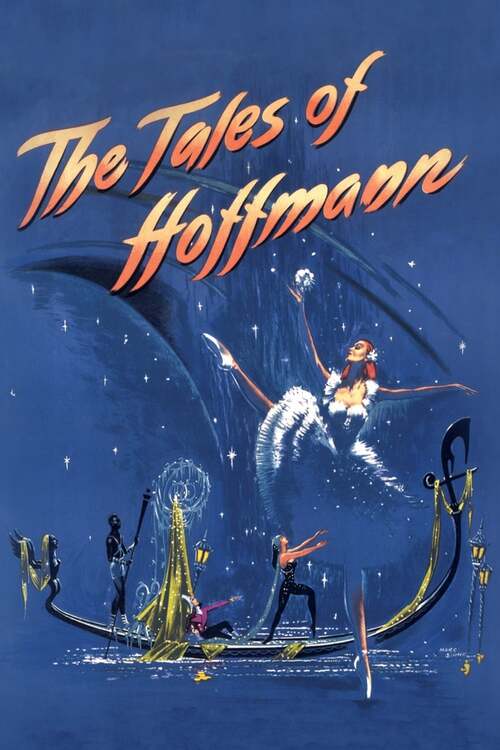 The Tales of Hoffmann
Fantasy, Music, Romance
In this film adaptation of the Offenbach opera, a young poet named Hoffman broods over his failed romances. First, his affair with the beautiful Olympia is shattered when he realizes that...