Movie added to your watchlist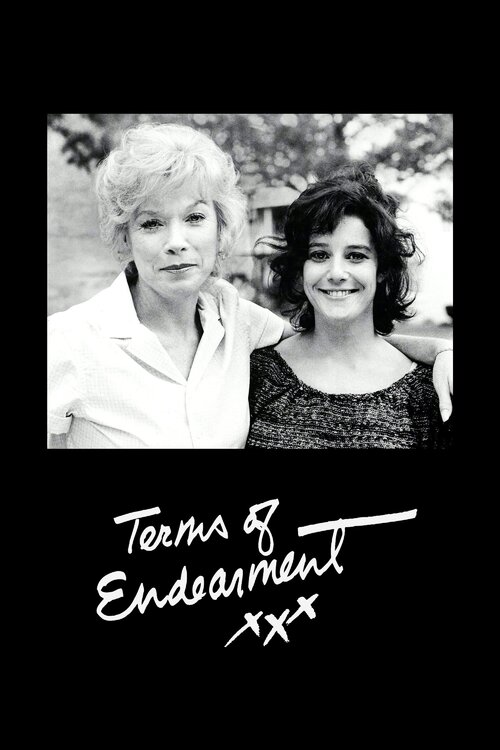 Terms of Endearment
Comedy, Drama
Aurora, a finicky woman, is in search of true love while her daughter faces marital issues. Together, they help each other deal with problems and find reasons to live a joyful life.
Movie added to your watchlist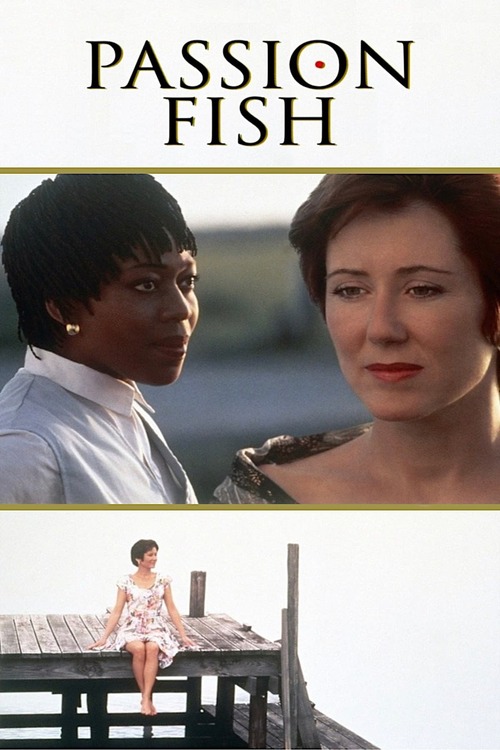 Passion Fish
Drama
Platform: Amazon Prime Video
After an accident leaves her a paraplegic, a former soap opera star struggles to recover both emotionally and mentally, until she meets her newest nurse, who has struggles of her own.