Movie added to your watchlist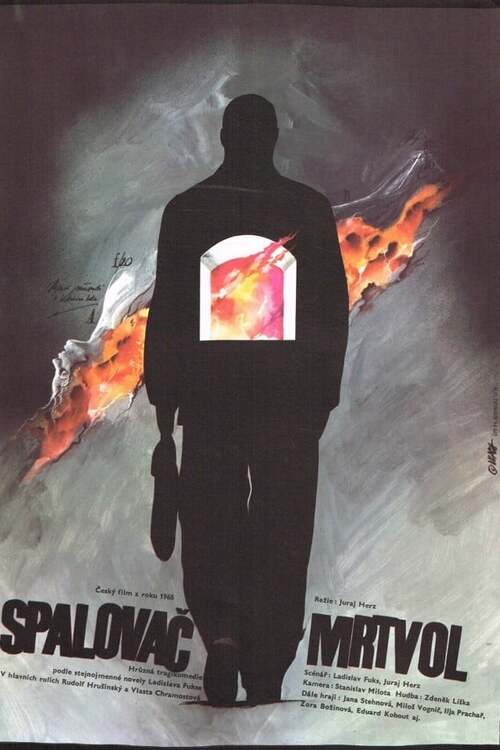 Spalovač mrtvol
Horror, Comedy, Thriller, Drama
Mr. Kopfrkingl enjoys his job at a crematorium in Czechoslovakia in the late 1930s. He likes reading the Tibetan book of the dead, and espouses the view that cremation relieves earthly suffering.
Movie added to your watchlist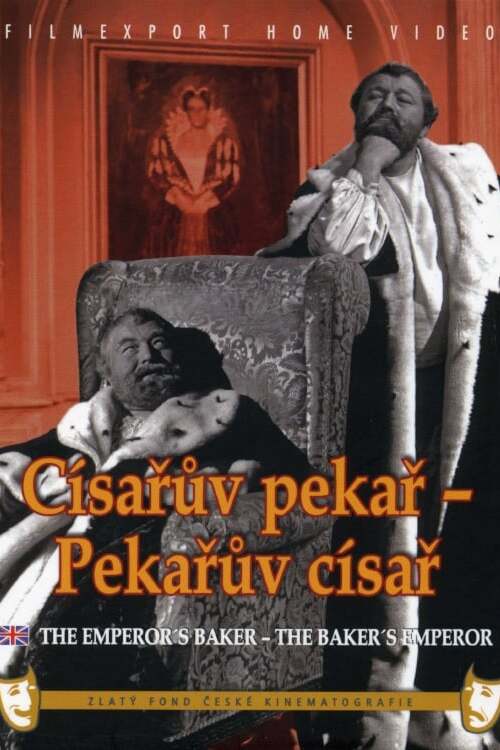 Císařův pekař – Pekařův císař
Comedy, Fantasy, History
The Emperor's mismanagement of his country is provoking some in his court to plot to overthrow him. He feels successful, at least, when he discovers the legendary Golem, which he believes...