Movie added to your watchlist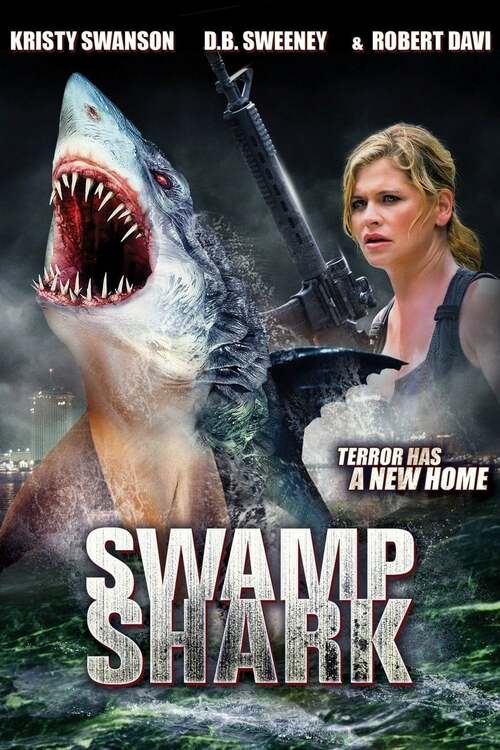 Swamp Shark
Horror, Thriller
Open on gorgeous swamplands of the Atchafalaya Basin in the summer. Lots of beautiful teens are at the beach the weekend before Gator Fest. That night an animal smuggling deal goes wrong...
Movie added to your watchlist
The Dunwich Horror
Action, Horror, Thriller, Telefilm
In Louisiana, in the wicked Whateley House, Lavina delivers two babies whose fate is written. Ten years later, three scholars of the occult discover that one page of the "Necronomicon,"...