Movie added to your watchlist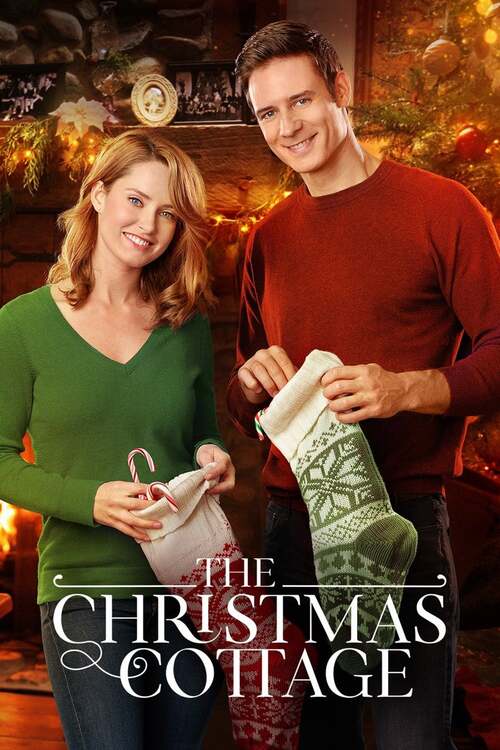 The Christmas Cottage
Romance, Telefilm
When Lacey takes a rare break from work for her friend Ava's Christmas Eve wedding, she reconnects with her former flame, Ean. The two decorate the cottage where the newlyweds will spend...
Movie added to your watchlist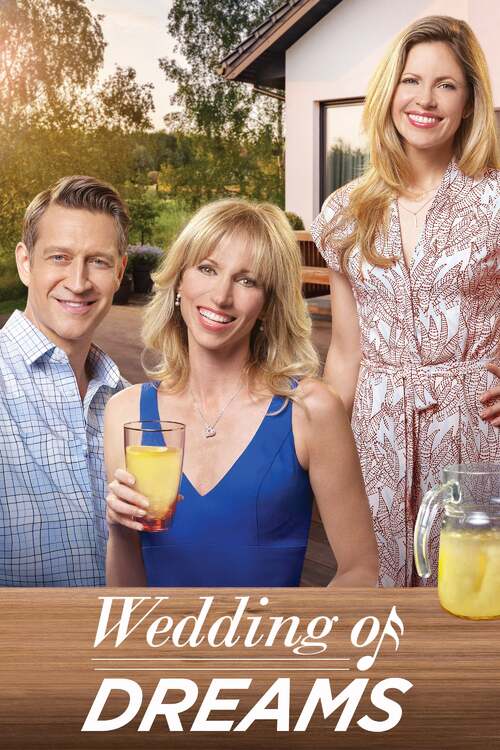 Wedding of Dreams
Romance, Telefilm
It's been a year since Debbie's smash hit "Wonderland." Now living in a small town, she's found true love and left the music industry behind to teach kids the value of their own musical...