Movie added to your watchlist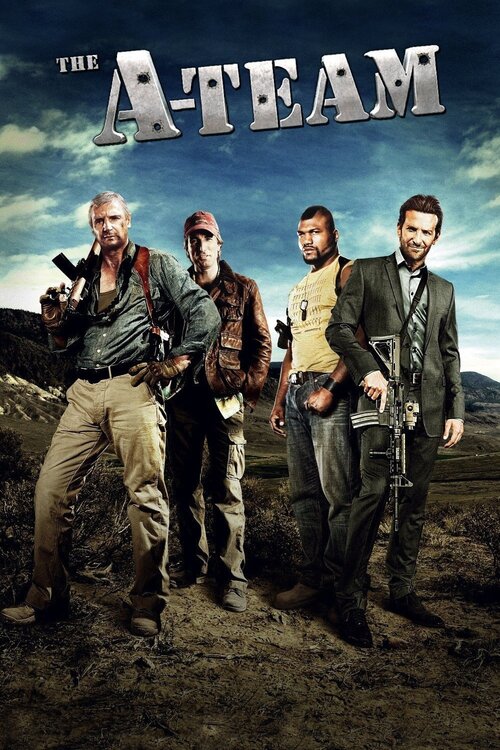 The A-Team
Thriller, Action, Adventure, Comedy, Crime
A group of Iraq War veterans goes on the run from U.S. military forces while they try to clear their names after being framed for a crime they didn't commit. Along the way, Col. Hannibal...
Movie added to your watchlist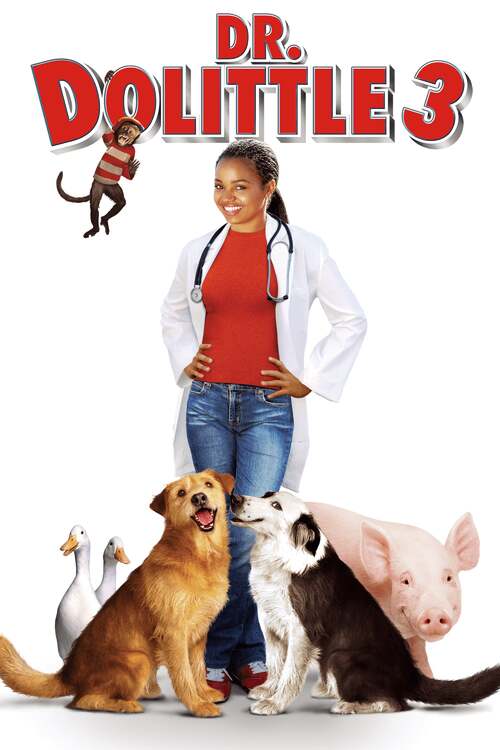 Dr. Dolittle 3
Comedy, Family, Fantasy
Lisa Dolittle sends her daughter to 'Durango', a Dude Ranch, to find herself. While there, she uses her talent to talk to the animals in order to save Durango from being taken over by a...