Movie added to your watchlist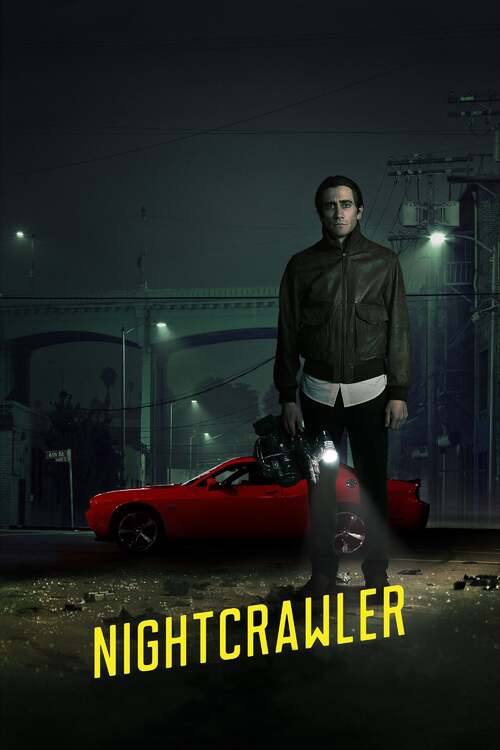 Nightcrawler
Crime, Drama, Thriller
When Lou Bloom, desperate for work, muscles into the world of L.A. crime journalism, he blurs the line between observer and participant to become the star of his own story. Aiding him in...
Movie added to your watchlist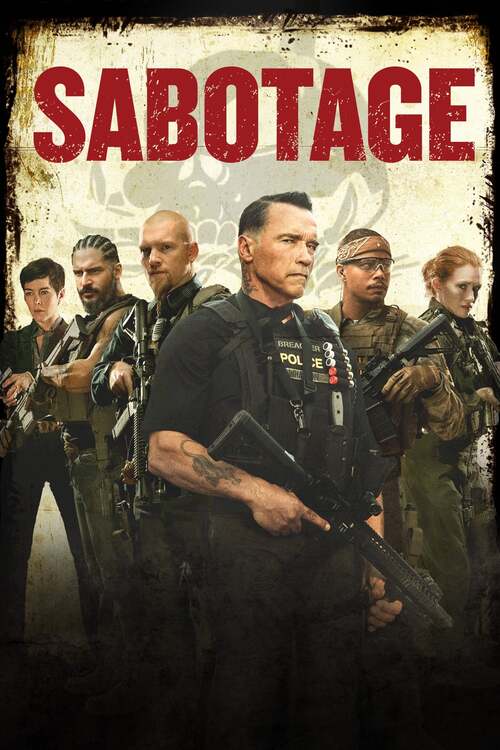 Sabotage
Action, Drama, Thriller, Crime
John "Breacher" Wharton leads an elite DEA task force that takes on the world's deadliest drug cartels. When the team successfully executes a high-stakes raid on a cartel safe house, they...