Movie added to your watchlist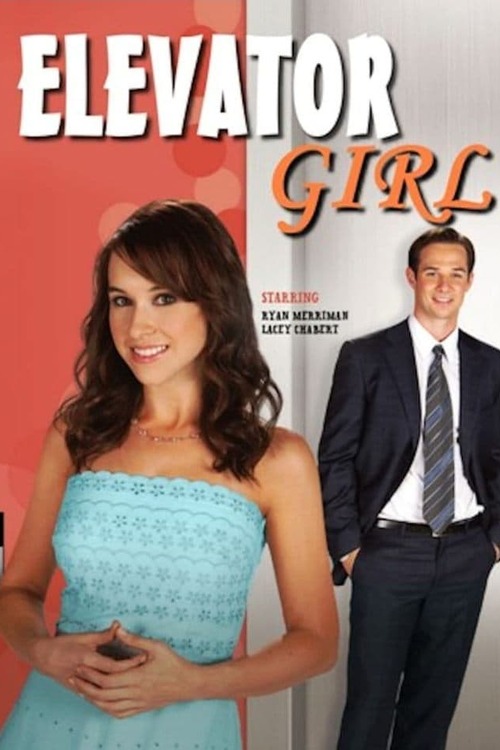 Elevator Girl
Telefilm, Comedy, Family, Romance
A smart, uptight attorney and a disorganized yet passionate and creative woman meet in a stuck elevator, and sparks ignite instantly. Will opposites attract, or are they simply passing time...
Movie added to your watchlist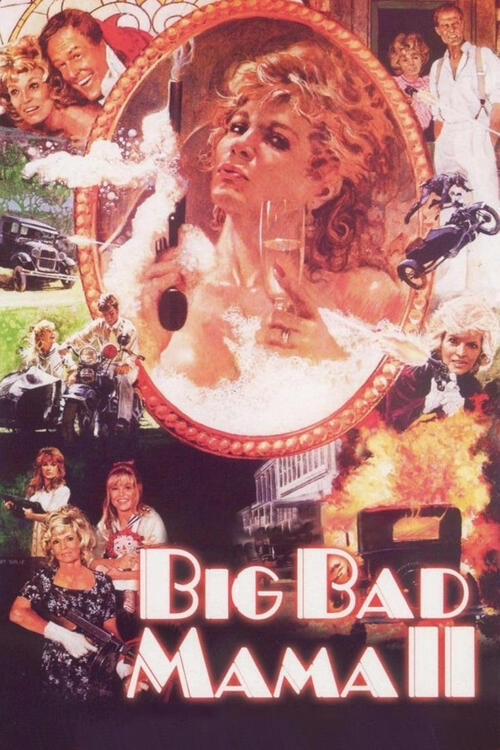 Big Bad Mama II
Action, Comedy, Crime
It's 1934, and the evil local land baron forecloses on Angie's place, and she and her two daughters must leave and continue their life of crime. A reporter witnesses their heist of a bank,...